Familiar and Fresh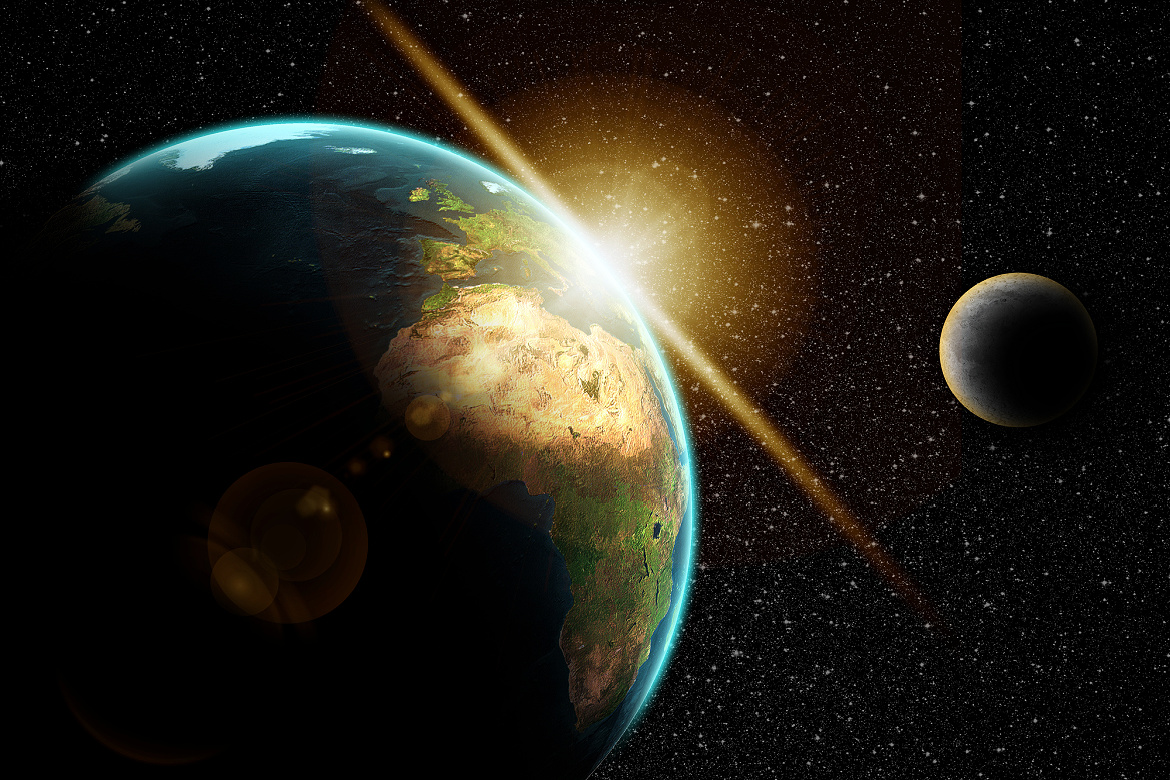 by Michael Feeley December 29, 2022
LIFE'S A PROCESS.
We get a fresh start each day with the both familiar and new activities we live.
Life is known and unknown – expected and surprising – the same and different – in everything we do.
We wake up from going to sleep.
There is the sun and the moon, rain, clouds, stillness, wind, warmth, and cold. The weather is predictable and spontaneous.
There is breakfast, lunch, and dinner with choices and snacks.
We work, and we relax.
We connect with other people and also have time all to ourselves.
There is pleasure and pain.
Hope and fear.
Wonder, awe, and everydayness.
We're always balancing the process of life, and it's exciting to think about and live with the opposites.
Thanks – Michael (he, him)
Please share this Daily with your tribes.
I like this for you too – Two Forces in Each of Us.
#1060