Dreams Happen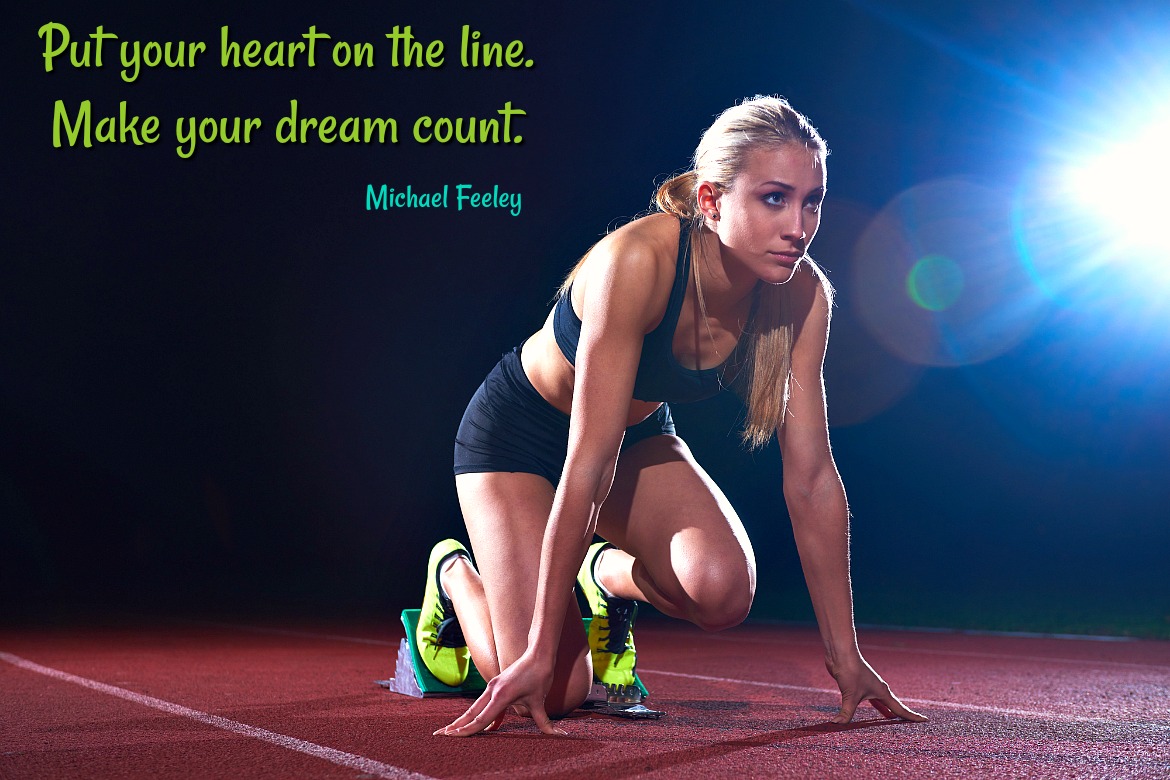 by Michael Feeley September 26, 2020
– I know people whose dream it was to be a mother and raise a family and they are.
– I know people who dream of gardening – growing and caring for plants and they do.
– I know people who dream of teaching children to learn and live life well and they are.
– People who dreamed of being movie stars and they made it.
– People who dreamed of living and working in New York City and Paris and they live there now.
– People who longed to be a pilot and they're flying.
– People who had a lifelong dream of studying and working with specific people and they made it happen.
– People looking for love and they found their soul mate.
All real dreams. All possible.
They acted on their dreams and wishes, desires, aspirations, hungers, yearnings, passions, loves.
Really living The BEST life they could because it mattered!
They knew themselves and knew what they want. They didn't waste their dream time.
They asked for what they wanted. Put their heart on the line.
Saw and created opportunities. Hooked on to their dream and made it real and they're happy!
Act – Live – Make your dream count.
Thanks – Michael
Please share this dream post with all your friends so their dreams come true.
See how you like this too –

Don't Ignore Your Dreams.
#237