Dreams Are Transformative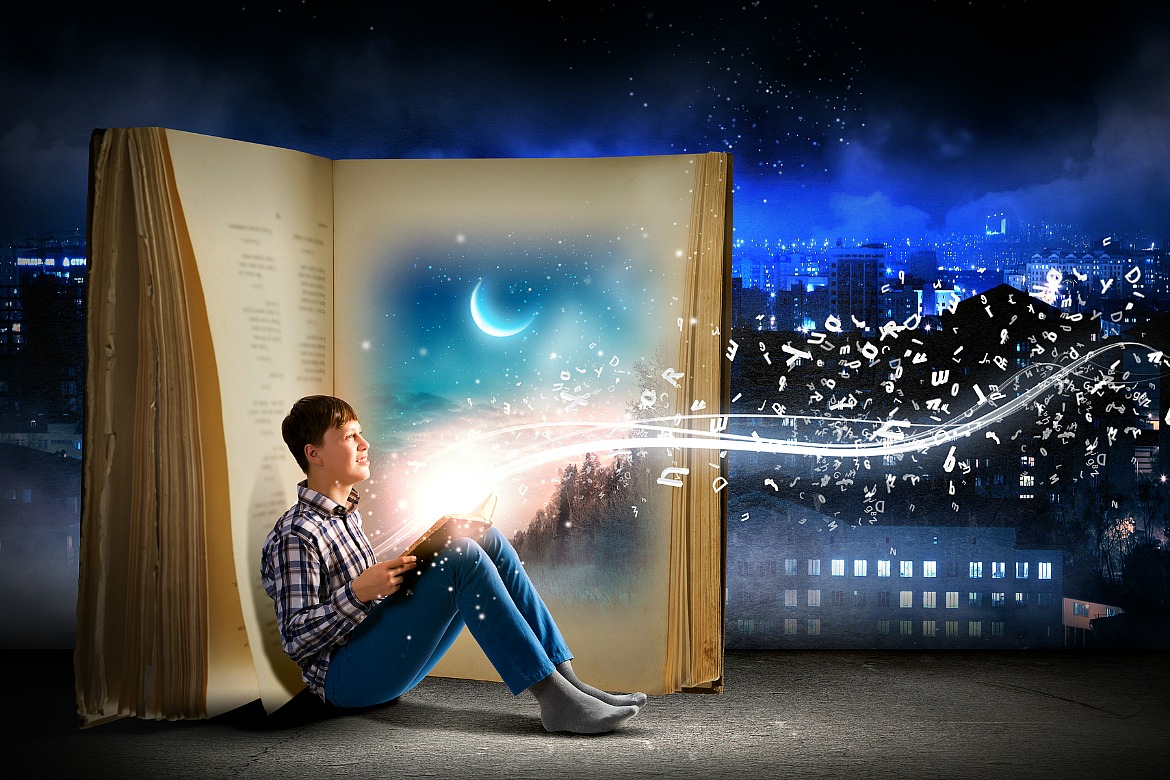 by Michael Feeley November 8, 2020
Dreams are wishes. Goals of achievement and change. Filled with visions of hope and happiness and also some fear,
maybe disappointment and possible failure but – your deep desire, to go after your dreams, comes from love and
that is bigger than any fear.
Your dreams have structure and magic to them – principles and imagination – logic and flowing emotions – and you act on your dreams because you want something different and better for your own life and also the world.
Dreams are transformative.
I love these words by the French-Cuban American writer Anais Nin because they're daring, strong, active and so hopeful about possibilities and change:
"Throw your dreams into space like a kite, and you do not know what it will bring back,
a new life, a new friend, a new love, a new country."
Thank You – Michael
Please pass this on so people can reconnect to their dreams and hopes.
This might also interest you –

Your Dreams Will Never Give Up On You.
#279