Does Consistency Matter to You?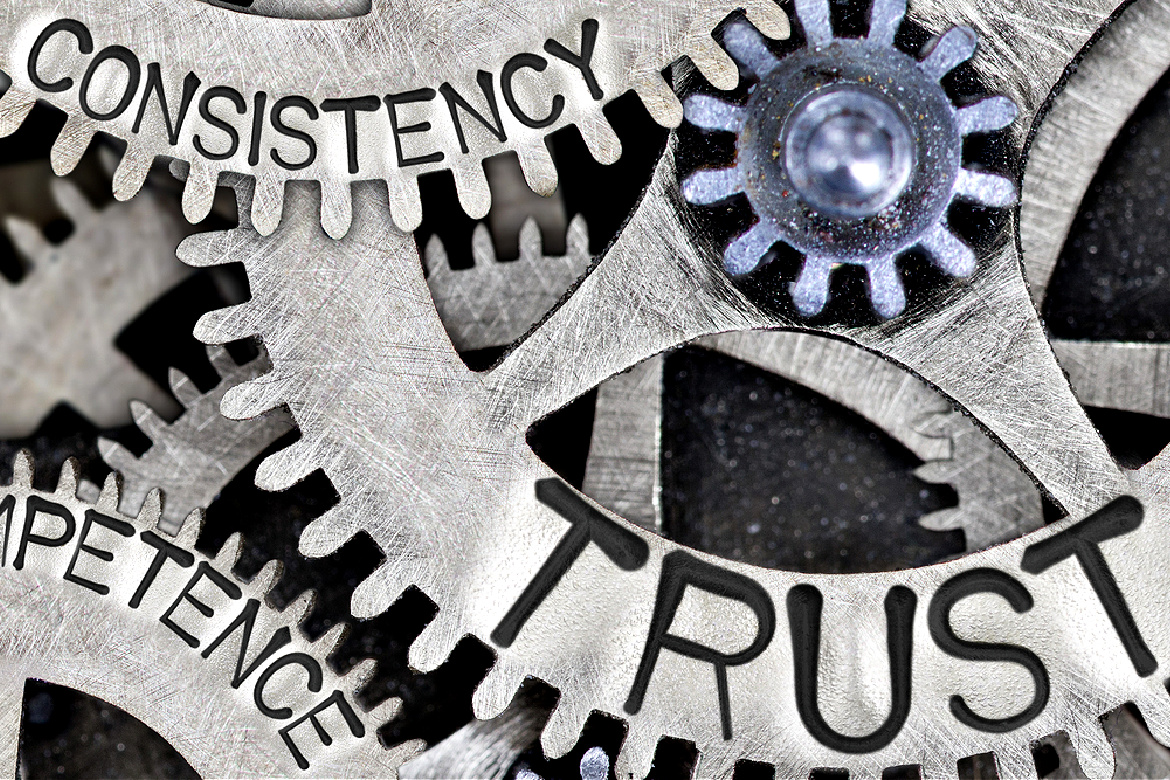 by Michael Feeley November 4, 2022
HOW MUCH DOES consistency matter to you?
It's the fact that you trust and count on someone – reliable people who show up steadily with services and products you need.
Consistent people make promises and keep them. Then, they do the work and come through with results.
Consistently good food at your favorite restaurant – consistently good electrician – plumber – tech help with Wi-Fi and computers – haircut – dental cleaning – yard work – yoga classes – housekeeper – mechanic – podcast – Blog – coaching+++
Now – What about you?
How do you see consistency for yourself and your work?
Consistency is a choice. You decide to do your best always going beyond what is expected and being remarkable. Hopefully, you make that decision once and stick to it, and then you never have to play around with it. You're committed to consistency.
Thanks – Michael (he, him)
Please share this Daily with your tribes.
This should inspire you too –

Un-Thanksgiving Day.
#1005