Goodwill is Fierce and Fair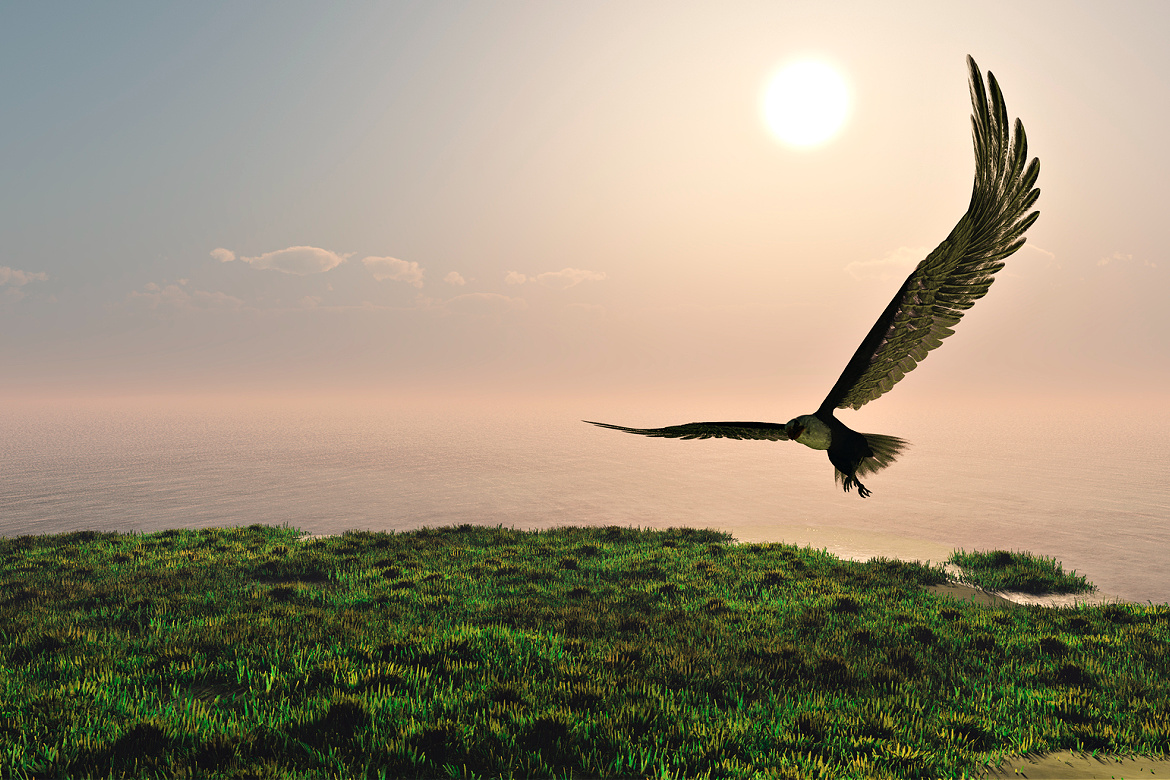 by Michael Feeley August 15, 2021
WE ALL KNOW people we dislike: bullies, people who like to manage and control, know-it-alls, gossipers. You can watch out for these trouble makers and keep away. Our fear and doubts are real and often it's the thoughts we have that dog us and
send us into a mental snit.
You can also hope they change – have an active hope they become better people who will lead with kindness and honest regret about how badly they treat other people.
You don't have to like them, but it would be good if you like how you see them and have them in your mind in a way you respect so that you can be at peace – change your suffering by changing your thoughts.
Sometimes we have no idea what has happened to another person in their life, what has hurt them, and what challenges they are presently bearing.
It's not easy to have goodwill – choosing to step into their shoes, trying to see what they feel and think, but empathy
does work, and being fair to another person makes for freedom and happiness.
Goodwill is a fierce and fair thing to have.
Thanks – Michael (he,him)
Please share this post with your tribes.
Consider this too –

How Do You See Difference?
#559