Detachment Gives Relief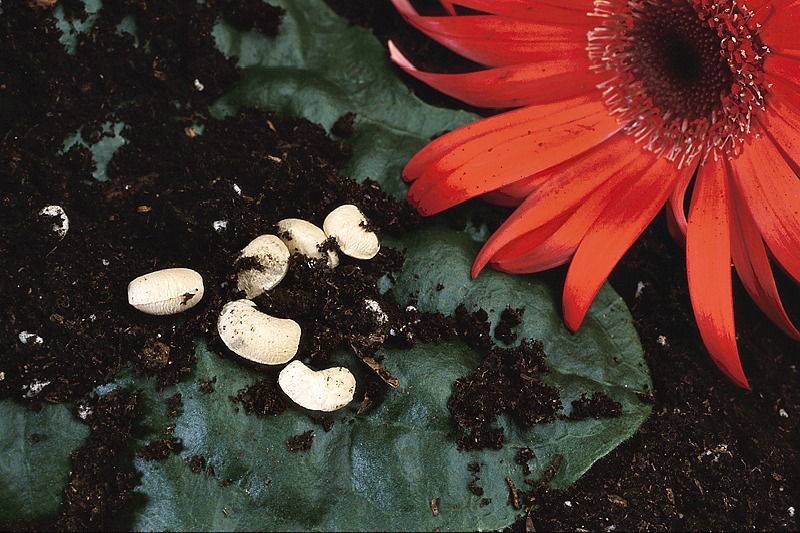 by Michael Feeley April 18, 2020
The world is doing all it can to control and end the Coronavirus.
At any moment it can seem to be too much to live with. Fear and worry can wear you down physically and mentally. Making you feel tired, foggy, numb, less energetic and less hopefully.
How can you remove yourself and get some relief and peace and still care?
What can you focus on to forget and not be so attached?
Make the choice to do the things you love – talking to people – being with your family – watching TV – reading – listening to music – working on business and home projects – cooking – mediation – exercise – being outside in nature.
They all help to release us from the ever-present health concerns that naturally matter; giving us the needed break to renew ourselves; to gain new focus and strength.
Detaching is one of the most valuable skills I know – preventing judgement, lessening fear and stress and burnout from being too emotionally involved with this extraordinary circumstance. It's hard not to be but for your own welfare you may want to make a conscious choice to step back; to look at things objectively. Breathing deep and reminding yourself – this experience can be understand and it will change.
Detaching is not coldness. Not being aloof and unfeeling. It is a skill to practice that saves you from overwhelm, negative saturation and exhaustion. Helping to manage even the bad feelings that swirl around us all the time. Enabling you to reset and keep strong. 'Weathering the storm' and getting to the end of this difficult time. Helping you to care for you.
Detachment acknowledges your emotional connection but it doesn't zap you. You're involved but not entangled. You feel and observe without judging the emotions that come up. Detaching will help center you. Help you see the truth of what is and what can be.
You detach for a good reason and a good achievement – to shelter in with positive thoughts, gratitude, hope, trust. Not to hide but to open yourself to new possibilities. To be refreshed. To explore living.
Thanks – Michael