Comfort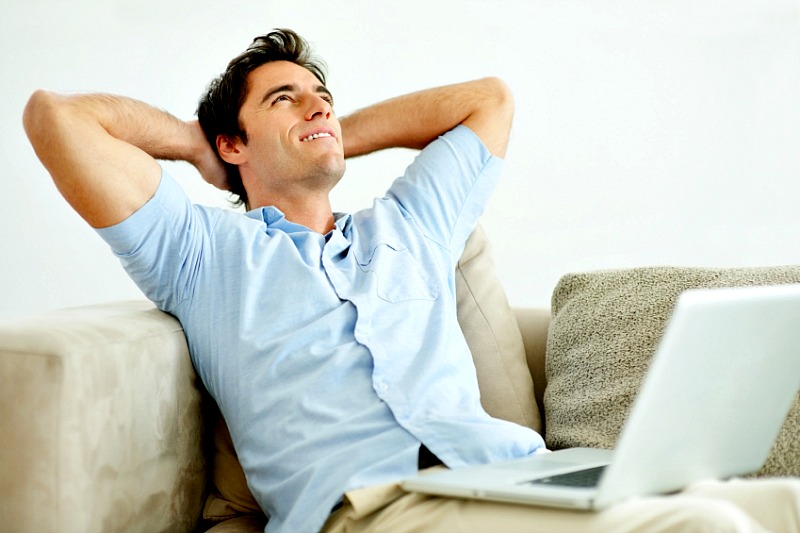 by Michael Feeley May 22, 2023
WHAT DOES IT mean for you to be comfortable?
And
What if your comfort is not the best thing for you, not true comfort, but a way of avoiding the work you're meant to do,
the purpose of your life?
Maybe you have a cushy job where you don't have to show up much. So you play it safe, avoiding things, faking away.
It seems peaceful and perfect, but you're stuck by choice.
You think you're in your comfort zone when you're only living partially. You're telling yourself a false story.
It's ok to feel safe and have some ease in life. We all want this.
Why not check in on your 'self' to make sure this way of living is what you sincerely want?
What if your comfort is corrupting your potential?
What if true comfort has discomfort and challenge that might satisfy your whole 'self' more?
Thanks – Michael (he, him)
Please share this Daily.
What about this for you –

Yes and No Comfort.
#1204