Clouds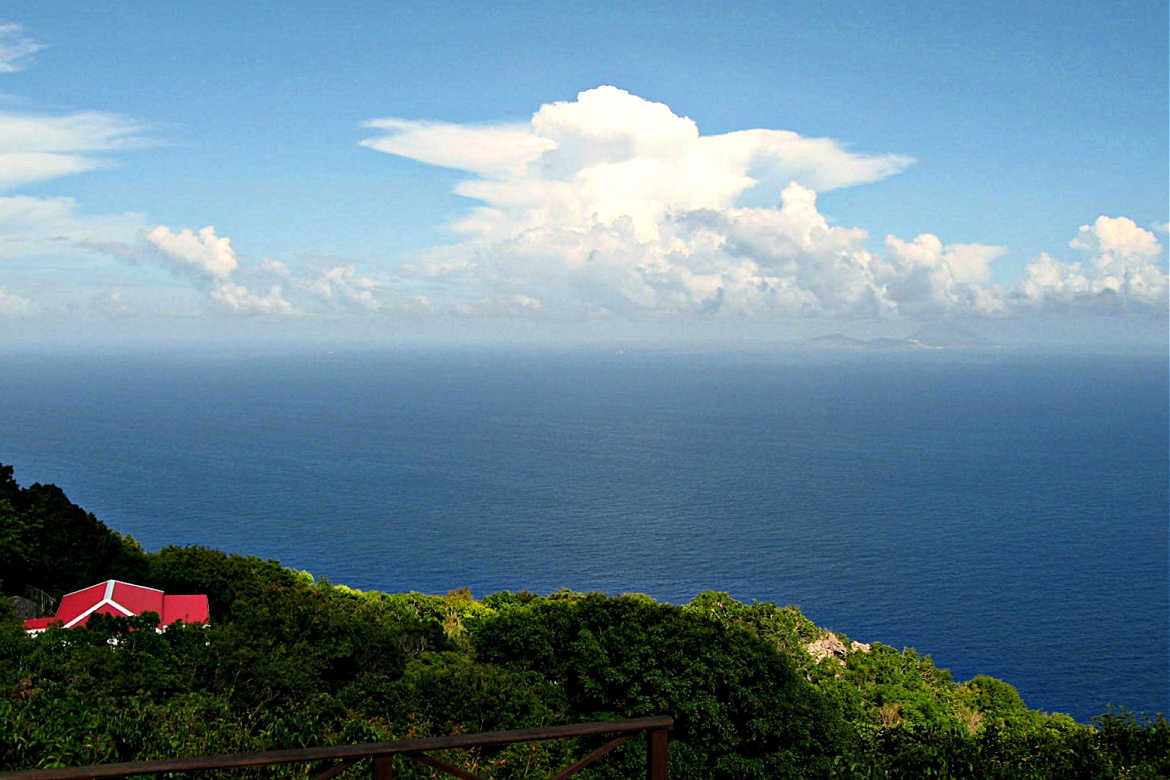 by Michael Feeley July 29, 2022
CLOUDS ARE WELCOME. During the day, they're a relief for us, our pets, and plants from the intense, hot sun and heat.
At night they are a blanket to keep us warm.
Even when clouds are present, the sun is there behind and above the clouds.
Clouds carry with them water vapor, and they are white and grey and have different formations – cumulus (puffy) –
cirrus (wispy) – stratus (flat layers).
Clouds appear in songs (Both Sides Now by Joni Mitchell), show up in paintings and literature, and it's also a metaphor for the internet, our moods and eyesight, and much more.
Some of my favorite clouds appear in The Caribbean and France.
It seems that the more you know something, the more you appreciate and like it. Knowledge helps us change our minds and
to feel related, connected.
And… if you don't like clouds, wait. They do pass.
Thanks – Michael (he, him)
Please share this Daily with your tribes and see clouds in a new way.
I like this for you also –

There'll Be Some Changes Made.
#907 (photo by me, michael feeley – Clouds above The Caribbean Sea near Saba)