Clearing for Change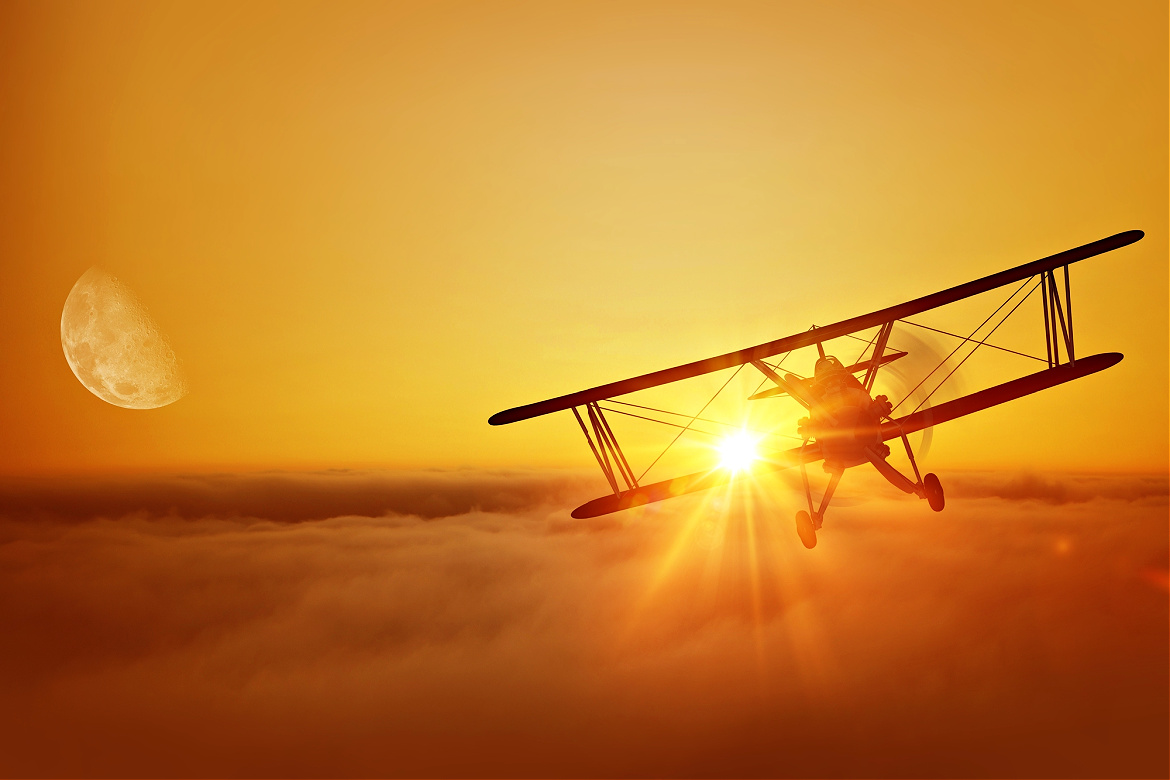 by Michael Feeley September 30, 2021
JUST AS AN airplane clears for take-off with all kinds of checklists, you too can clear for change in your life –
making up your mind that there is something you want to change and then committing2change.
Change means being clear about what you want and why and then building an achievable plan to reach your goal.
Like an airplane, you have a destination and purpose.
Clearing for change is like clearing your schedule for greater freedom and happiness.
Clearing land to build a home or business.
Clearing a garden of weeds.
Clearing your mind and heart of pressure and negativity.
Clearing your way to find a new job or career.
Clearing out cabinets and your refrigerator for healthy eating and drinking.
Clearing up relationships of all kinds.
I believe you can change anything you want about yourself because:
> You can change how you look at things.
> Change the way you think.
> Change your mind and make new and better choices.
> Have a change of heart.
People hire professional coaches to help them with change because of value and trust. They find they can't or don't want to work on change by themselves.
Your coach becomes your copilot – your partner on this adventure of change, helping you take off and soar and land safely.
Thanks – Michael (he, him)
#605