Choices Are Your Responsibility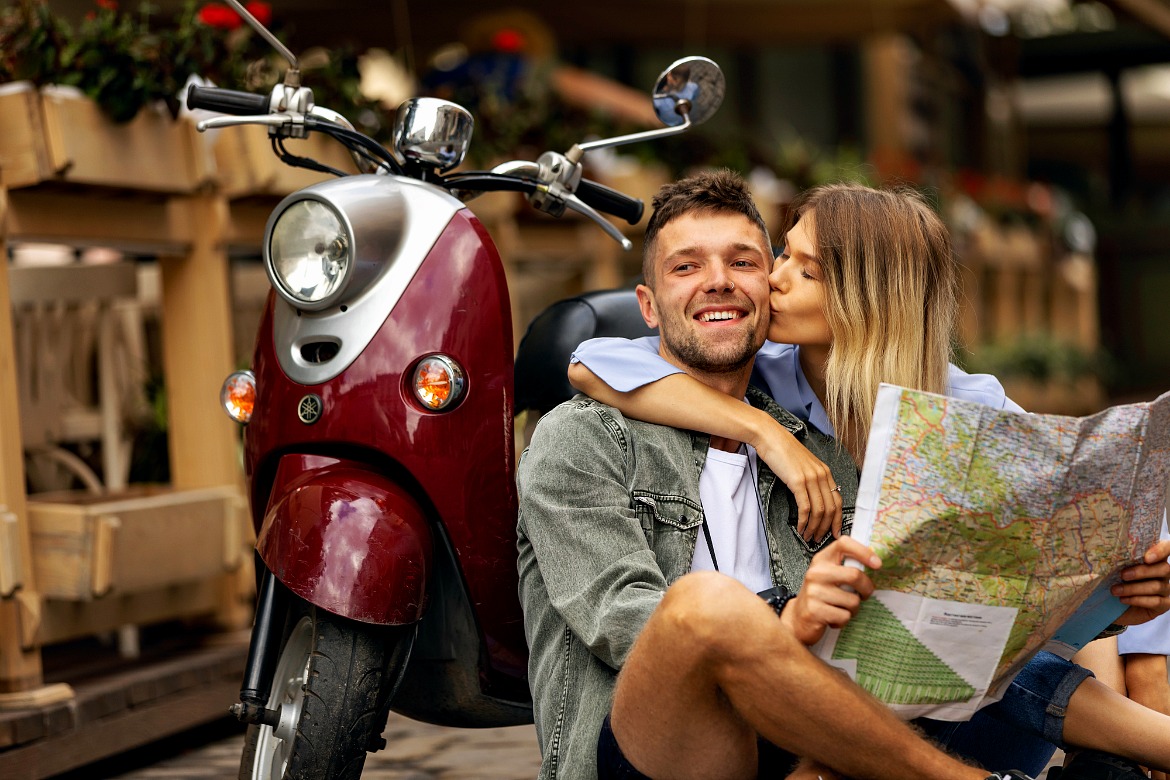 by Michael Feeley October 16, 2020
Every day you make new and multiple choices based on what you want. How you want to feel and live your life – the best life you can imagine and that usually means to be happy. Choices…
What time you'll get out of bed
What you'll eat
Clothes to wear
What will be your first bit of project work
Who and how to love
To be a professional or an amateur
Gratitudist or cynic
Kind or mean spirited
It's your will you're acting on. You're in charge and responsible for all your choices. See how powerful and magical and satisfying a gift choice is?
And – if you're not happy with your choices… you can change them. Make new and better choices. That's incredible, right?
Choice can be fun and hard too. A free and personal force that makes for gratitude and strength because you have the freedom of choice to say and do what you want (as long as you do not harm other people.)
It takes dedication and guts to make choices that promote your well-being – goodness – happiness – success.
Watch and study how you make choices.
What affect do your choices have on you and the world around you?
Day by day your choices make you who you are.
Thanks – Michael
Please share this idea with others to make the best personal and collective life choices.
Here's another post I think you'll like –

Choices Add Up to Your Life.
#256