Choices Add Up To Your Life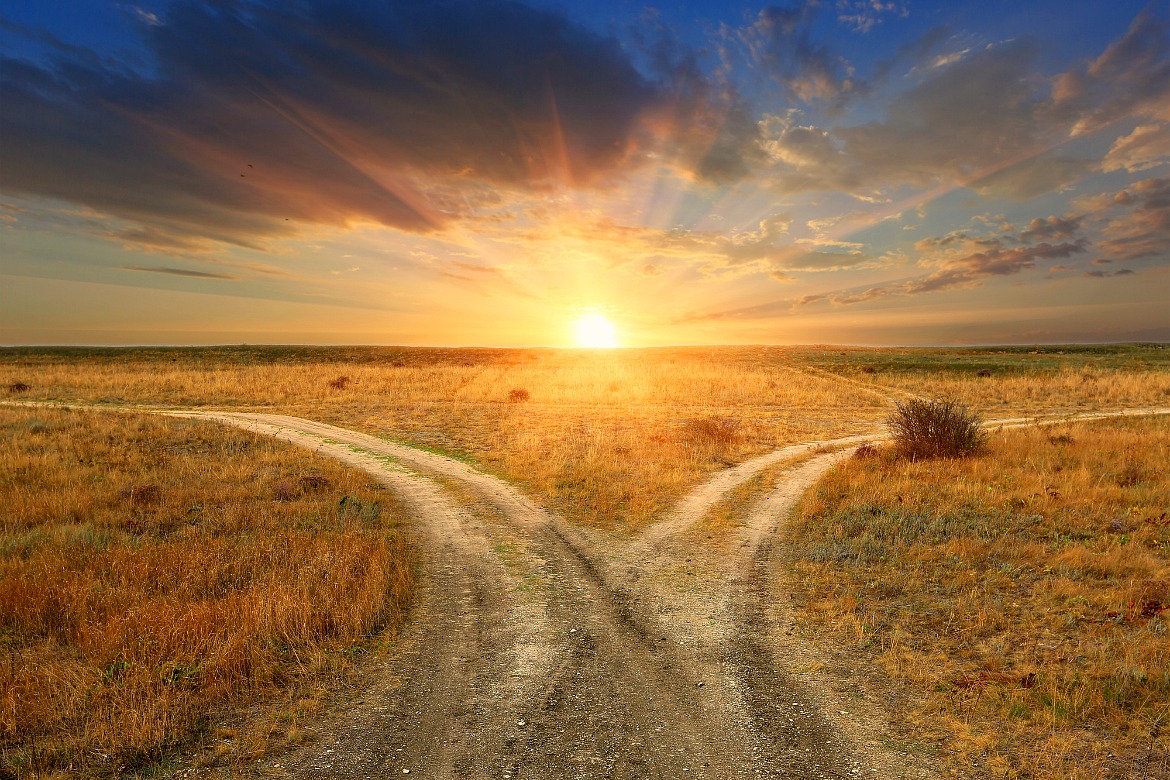 by Michael Feeley May 19, 2020
One of the things I marvel at is our ability to make choices.
In a split second we make choices about how we're going to live, where we want to go, the people we want to be with, what we want to eat, how we want to look. Millions of choices that are both conscious and unconscious. It's an incredible and powerful gift we each have.
In his book – Choose the Life You Want: The Mindful Way to Happiness – Harvard Professor and Positive Psychologist Tal Ben-Shahar talks about choice this way:
Choice is creation. To choose is to create. Through my choices I create my reality.
At every moment in my life I have a choice. Moments add up to a lifetime;
choices add up to a life. What kind of life do I want for myself?
What choices will create this kind of life?
If you focus on the negative; the burdens of life, you'll fill yourself up with poison.
"Leave me alone… stupid people and their emails… I hate Mondays and my boss."
Or there's this nourishing option –
"I love my family… I'm excited about my project… I'm grateful for all I have."
Two different choices.
Two ways of feeling and living.
What do your thoughts have in them? Complaint or gratitude – irritation or wonder – peace or resentment – hope or negativity – goodness or evil — pleasure or pain ?
Making a choice is simple and not always easy. It takes effort and commitment to make up your mind about something and then stick to it. To work through all the magnificent, miserable, heart fulfilling, life wrenching, celebratory facts and events the world hands you.
" Choice is creation ." You can make new choices, at any moment, and get better results – possibilities – opportunities – cherishing what you already have – committing to changes that will make
the quality of your life better… maybe even glorious.
Whatever choice selection you make… option… decision… make it a good one. Don't wait.

Thanks – Michael
Please pass this along and help others learn about the importance of choices.
And, I hope you'll also like this – Saying 'No' Is Saying Yes to You and What Matters.