Choices and Effects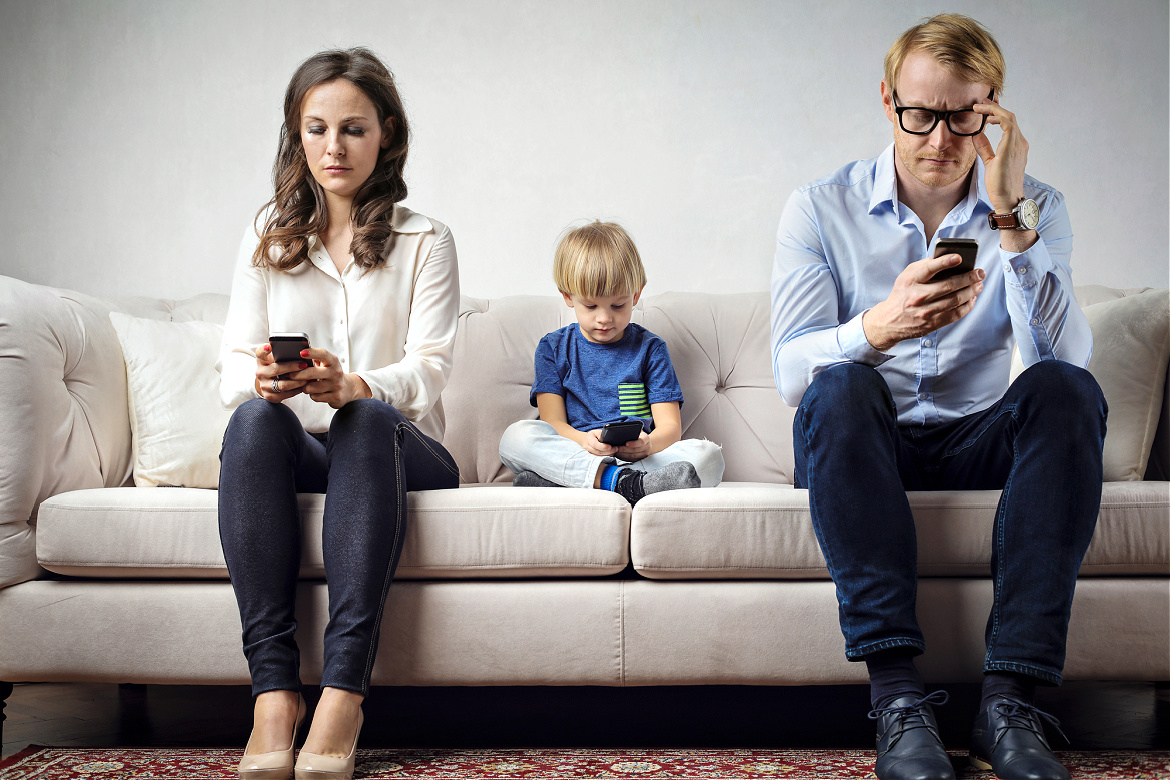 by Michael Feeley November 14, 2022
WITH THE EASE and freedom of the internet (phones, computers, apps), connections – learning – opportunities – and options are abundant, and you also get lots more noise – demands – interruptions – spam.
However – you are in control.
You can make choices about what to do with your time.
– Opt-in or out of whatever you want.
– Create work you're proud of or do nothing.
– Say yes or no.
– Try or not.
– Good or bad decisions.
– Complain or change.
Your choices will affect you and also others.
Let's focus on good choices and good effects.
Thanks – Michael (he, him)
Please share this Daily with your tribes.
I think you'll see value here too –

Two Kinds of People – Two Choices.
#1015