Change Your Mind and Heart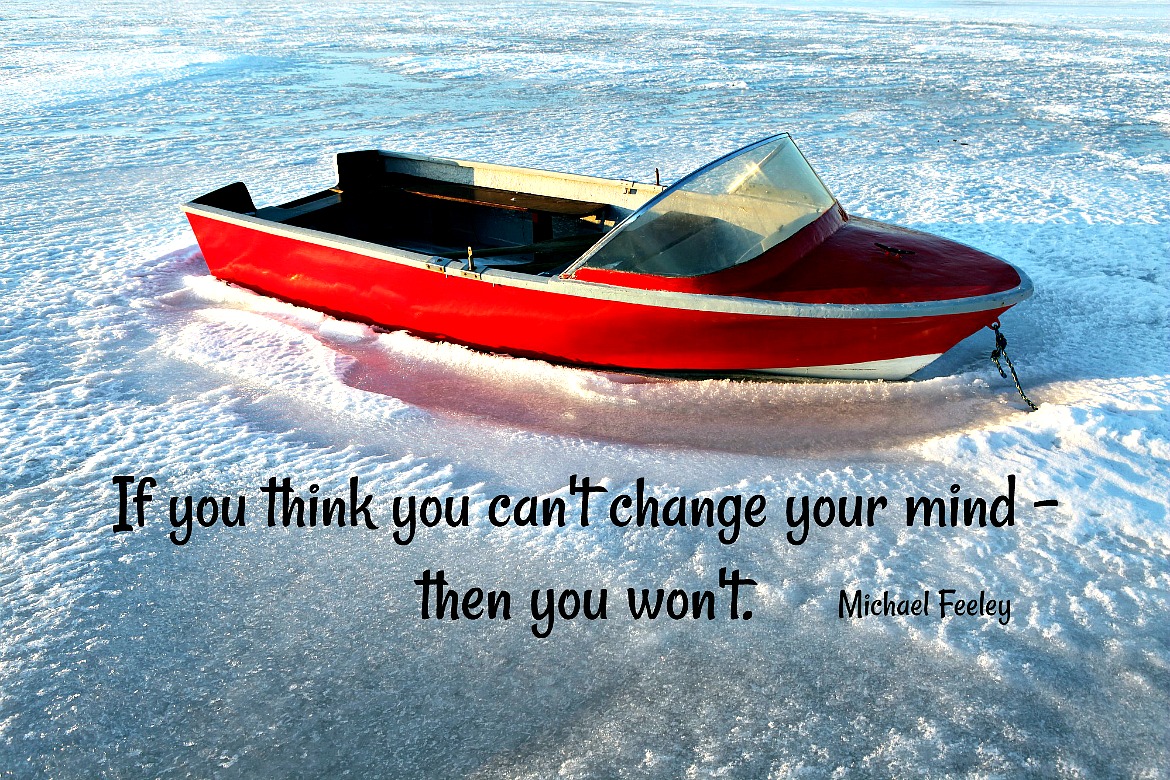 by Michael Feeley April 25, 2023
HERE'S A REMINDER and an encouragement:
> You have a choice in all you do.
> Change is possible.
I believe you can change anything you want about yourself because you can –
Change the way you look at things.
Change the way you think.
Change your mind and make new choices.
Have a change of heart.
Thanks – Michael (he, him)
Please share my Daily with your tribes.
This makes sense too –

Love Your Life or Change.
#1177