Love Your Life or Change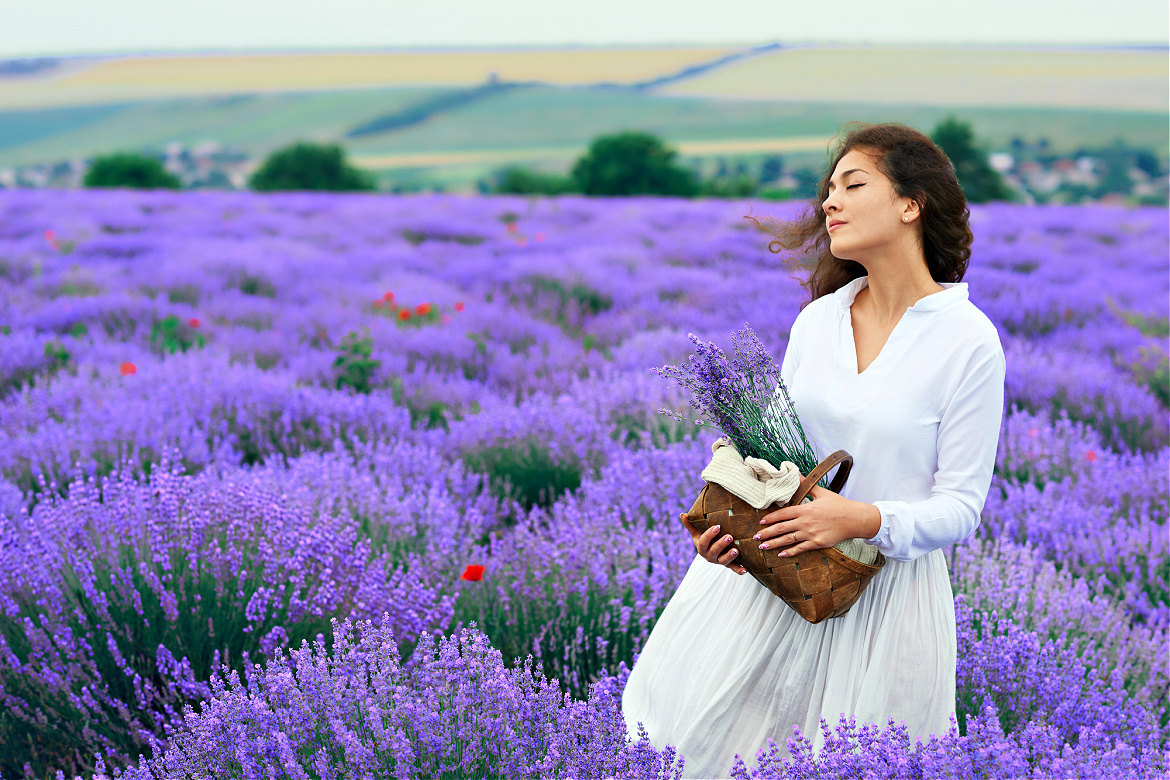 by Michael Feeley February 26, 2023
YOU HAVE A LIFE.
It's your life. No one else's. It belongs to you.
It's unique, mysterious, and precious.
It's thrilling and wild to look at your life and see what *your life* is all about and to know you can love it as it is or change it.
Freedom of choice.
The gift of choice.
The power of choice.
Thanks – Michael (he, him)
Please share this Daily with your tribes.
This will interest you too –

Make the Most of Your Life.
#1119