Change is an Opportunity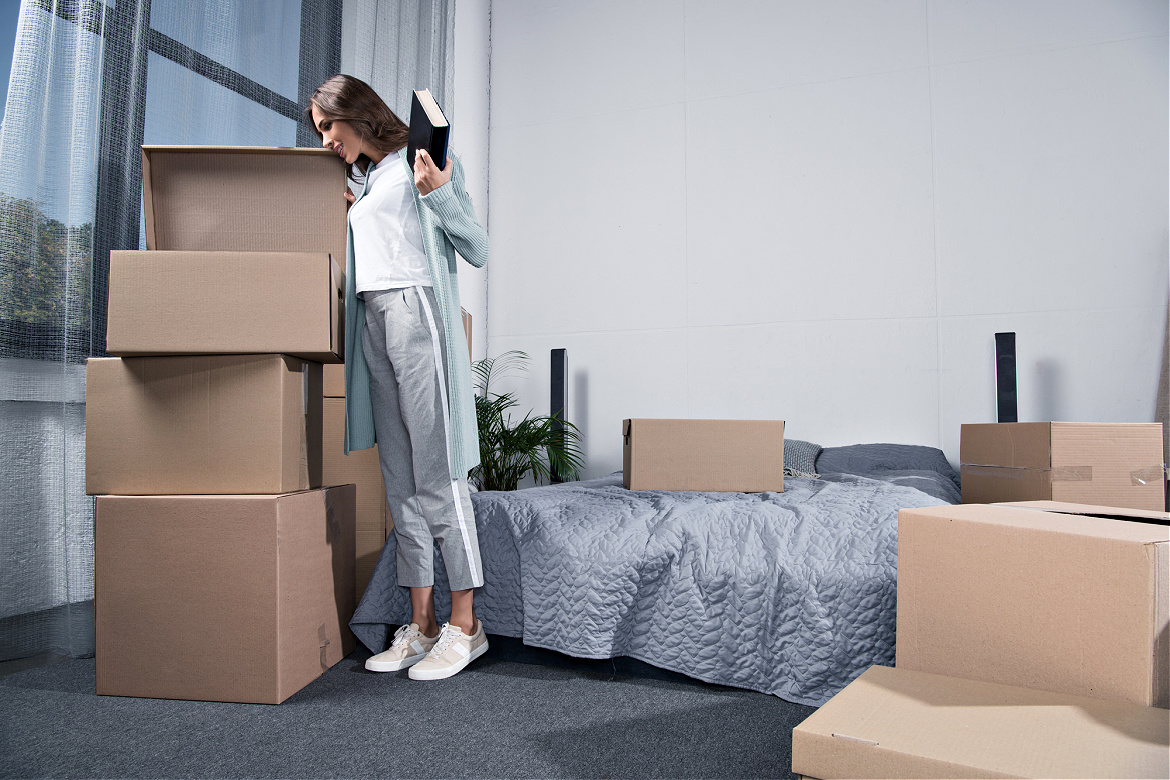 by Michael Feeley May 4, 2023
CHANGE CAN BE scary. It takes work and commitment to change something in yourself and the world around you.
If you change how you see change – think about change as an opportunity – it can make things easier for you.
> What is the opportunity for change?
> What do you want to change and why?
Committing to change is the starting point, and then you must take action.
Welcome the opportunity to change.
Live with change. Try it on and see how it fits you.
Practice change.
Change is full of possibilities.
Change gives you options.
Opportunity is on the flip side of seeing change as hard work, messy, and frightening.
Thanks – Michael (he, him)
#1185