Change and Fear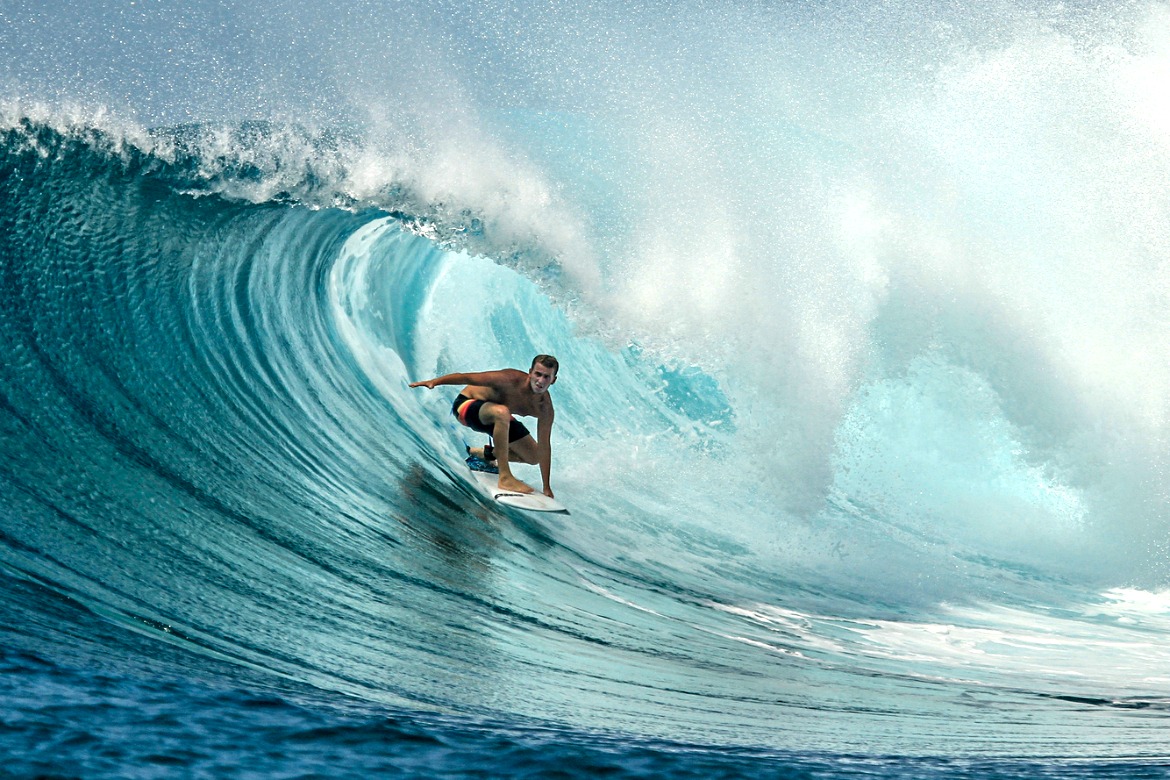 by Michael Feeley January 1, 2023
2023 IS AN opportunity for change – trying new things.
Change is also frightening because it might work, and it might not work.
Maybe what we're most afraid of is that change will work.
You won't know until you try.
Don't be afraid of change – welcome, embrace, and learn from change.
Change is your choice. You can try change or do nothing.
Thanks – Michael (he, him)
Please share this Daily with your tribes.
I like this for you too –

You Can Change Like the Seasons.
#1063