Change and Compromise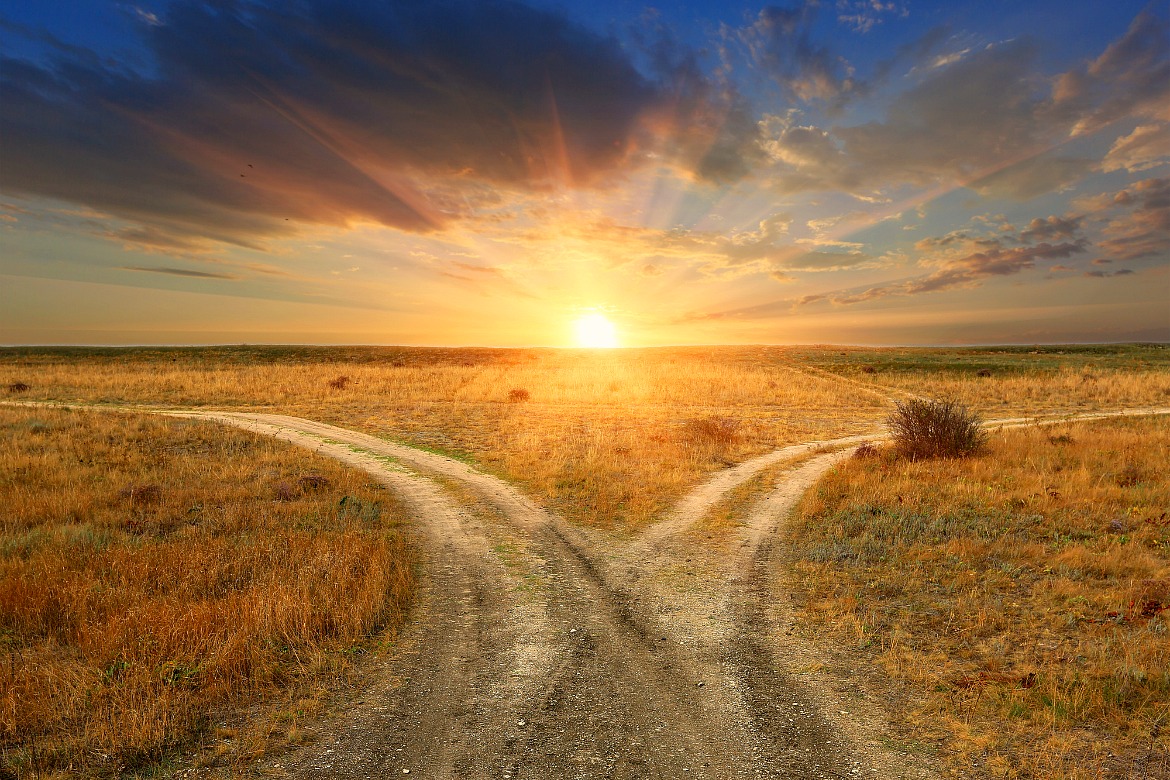 by Michael Feeley May 2, 2023
WE'RE ALWAYS LOOKING for solutions to our personal and professional questions.
We're trying to make things work, and in the process of finding an answer we can live with, we don't want to sell ourselves out or feel we compromised too much.
Compromise is change. It is not a weakness. You are not giving in.
Change can be a more effortless answer to your problem.
Change can help you move forward and get results.
You're a change-maker.
You create change.
In your mind and heart, how much better does it feel to be a change-maker than a compromiser?
Thanks – Michael (he, him)
Please share this Daily with your tribes.
This is important too –

Scruples.
#1184