Celebrate When You Get What You Want!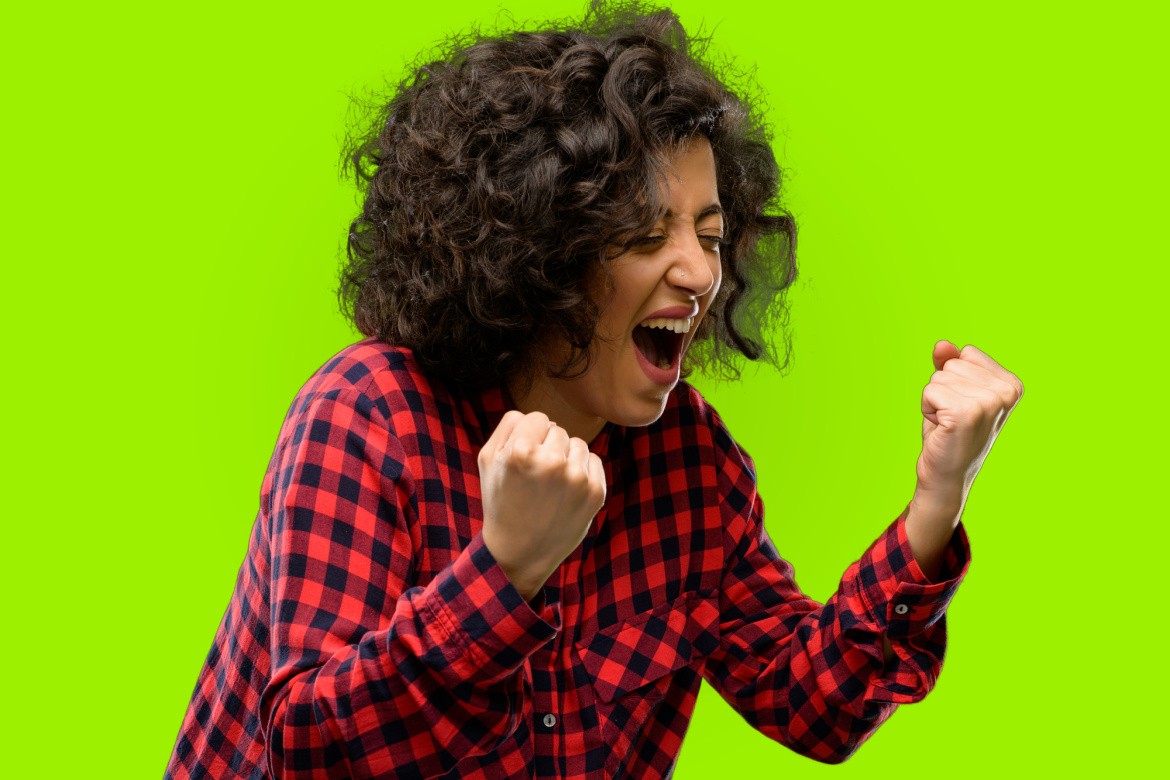 by Michael Feeley January 11, 2021
WHAT SHOULD YOU do when you get what you want?
A job you hungered for, meeting your soul mate, moving to a new home, receiving honest praise for the work you do.
1. CELEBRATE! Do the Yippee Dance with unbounded thanks. Let everyone know how happy you are.
2. Keep working and practicing and being of service because you're just starting to live your dream.
3. Watch out for resistance (your inner critic) who wants to ruin your happiness and success and have you doubt
your skills and value.
4. Trust yourself. Contribute. Keep creating and learning. Lead and make an impact.
Thanks – Michael
Please share this with all your connections to celebrate your self.
See what you think about this –

Are You Doing Work You Love?
#343