Caring is a Choice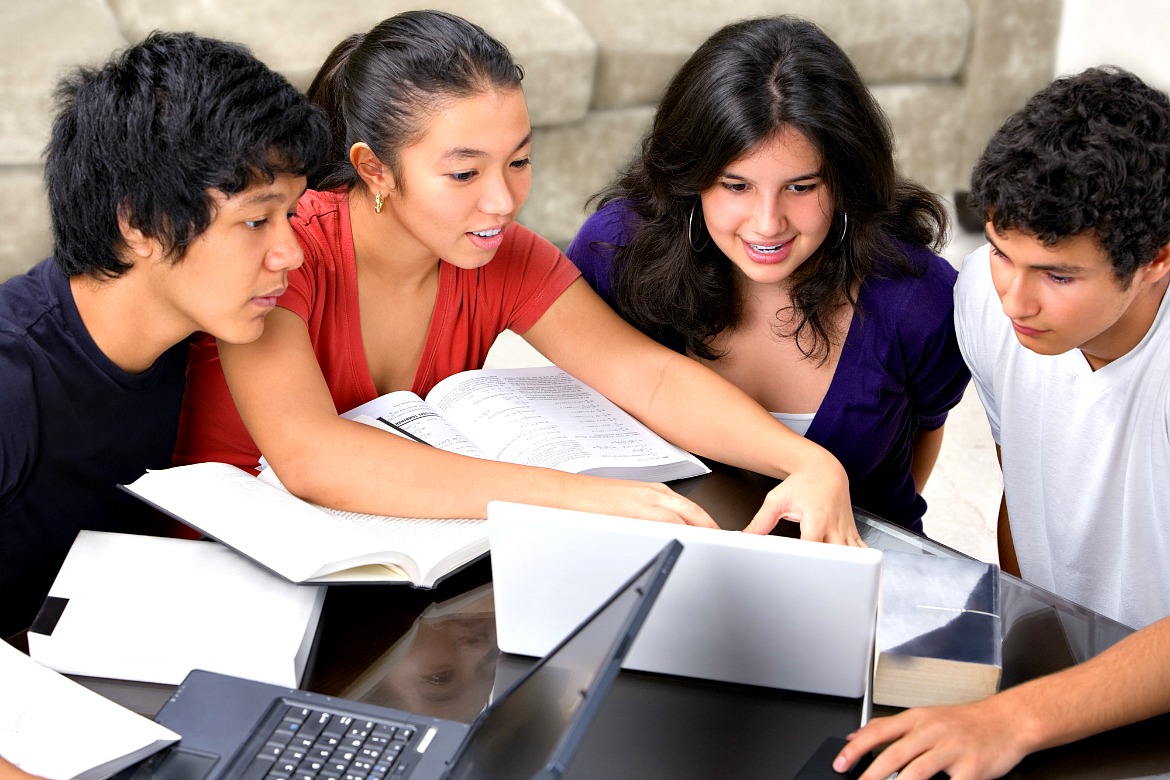 by Michael Feeley August 16, 2023
I'M ALWAYS INTERESTED in work.
For more than 20 years, I helped people find jobs – to make a living – to do meaningful work that had them feel expressed – and, hopefully, work they loved.
How thirsty are we to help humanity somehow – to open and fill up our hearts with purpose and hope?
There's the person who calls or emails you because they need your services.
The person who walks into your shop says, "I need your help."
Get good at helping people.
Talk – listen – act – be generous – and have compassion.
Caring is a choice – a skill you can practice and master – using your life experience to help others, to solve problems,
get results, and create value.
And then be consistent. Be caring and helpful wherever you go and in all you do.
Thanks – Michael (he, him)
Please share this Daily with your tribes.
I like this for you to –

Thank People for Their Work.
#1291