Thank People for Their Work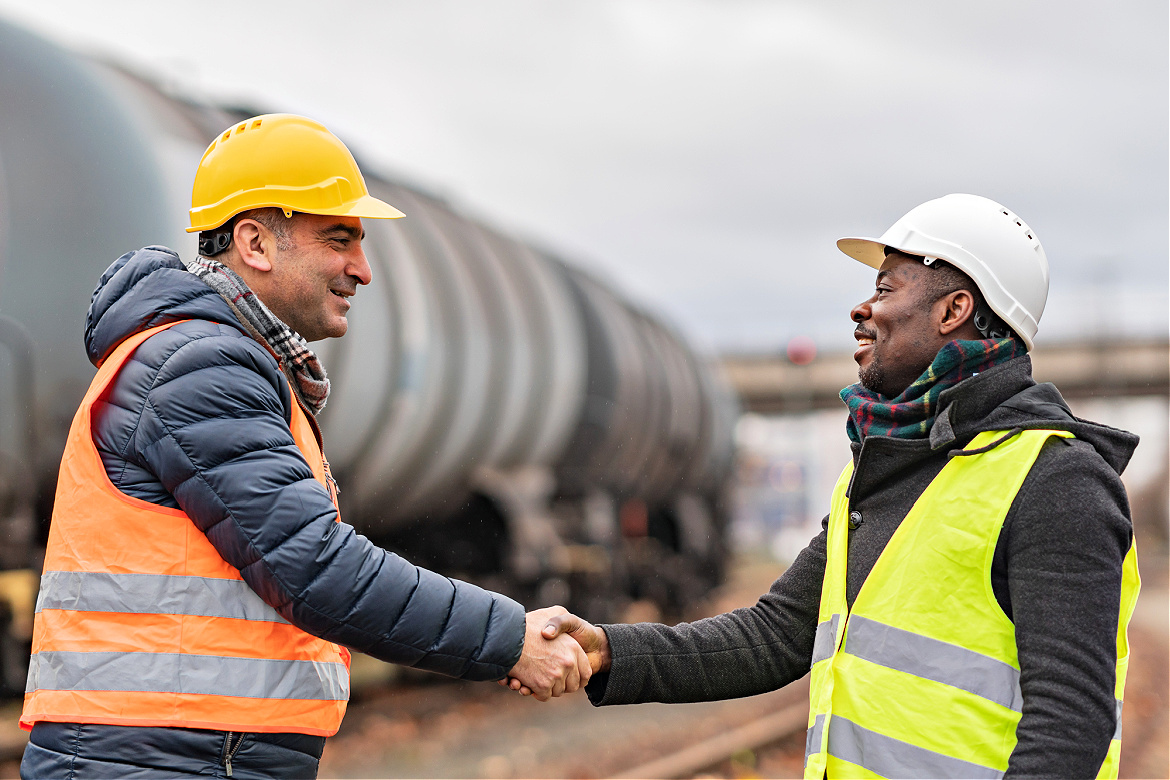 by Michael Feeley March 22, 2023
LOOK AROUND YOU and see what work people do.
> Why do they do it?
> What services or products do they offer that benefit you and others?
> What change do they create?
> Why does their work matter?
Electrician
Water Delivery
Yoga Teacher
School Principal
Therapist
Nurse
Veterinarian
Administrative Assistant
Historian
Painter
Car Rental
Baker
Grocery Store
Housekeeper
Gardener
Truck Driver
Train Conductor
Property Manager
Take-out Restaurant
Refuse Collector
Potter
All this makes for gratitude. Immense Gratitude.
Take the time to thank people for their work.
Thanks – Michael (he, him)
Please share this Daily with your tribes.
This is also important –

What Work Do You Love Doing?
#1143