Carbon Sinks Positively Absorb CO2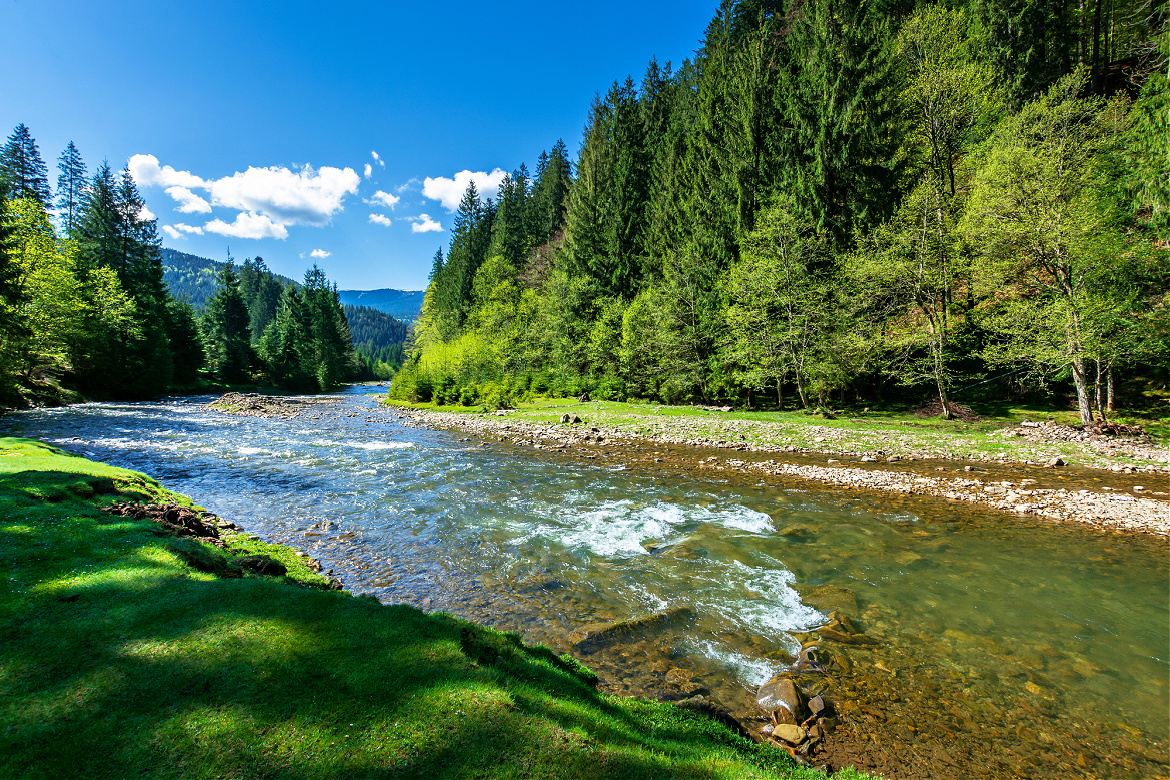 by Michael Feeley July 22, 2022
READING THE NEW bestselling book The Carbon Almanac I'm learning many things.
Today I learned about a 'carbon sink.'
A carbon sink is anything that absorbs more carbon than it releases, keeping the levels of carbon dioxide (CO2) in the atmosphere at manageable levels.
Some carbon sinks are undisturbed forests and soils – oceans – coral reefs – wetlands – untapped fossil fuel wells – and the photosynthesis of terrestrial plants.
It's the opposite of a 'carbon source,' which is anything releasing more carbon into the atmosphere than it absorbs by burning fossil fuels such as gas – oil – coal – volcanic eruptions, and deforestation.
As a gardener, I'm now studying what plants absorb the most carbon in my garden and houseplants as I look at climate change – Bird's Nest Fern – Succulents and Cacti – ZZ Plant – Rubber Plant – Areca Palm – Anthurium – Bamboo.
The temperatures have been so hot this summer that the sun badly burns my roses, turning the resilient and tender blossoms into something like crispy tissue paper. This has never happened before.
I'm thrilled to be creating change that helps our world heal and stabilize our climate, and delighted to share it with you.
Thanks – Michael (he, him)
Please share this Daily and help learn about climate change and you.
This also matters –

Mustard Hurt By Climate Change.
#900