Be An Encourager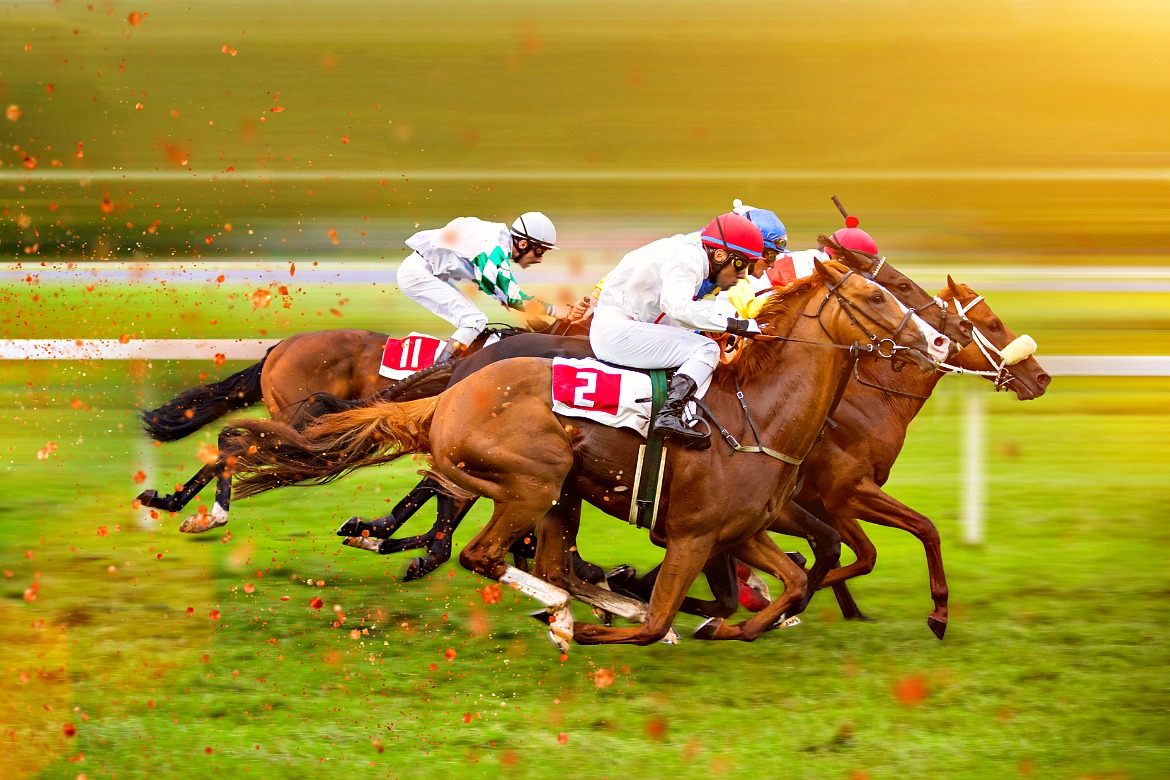 by Michael Feeley September 13, 2020
Encourager – Isn't that a beautiful description and purpose in life?
Everyone has this ability to be 'An Encourager' and it doesn't cost you any money. Just make the choice to care and support the dreams and potential of others. Do it steadily with hope and inspiration.
Encouragers stand up for someone where they may doubt themselves.
Words of encouragement can change a life. Change the direction of a life.
Encouragers acknowledge a persons possibilities – what they say and feel and celebrate what they do.
Encouragers are supporters – champions – advocates – backers – guides – helpers –
who passionately enable someone else to follow their aspirations and heart's desire.
Encouragers help people do the things they love. To be who they truly are.
Encouragers bring out the very best in people. Have faith in the abilities of another. The – "I know you can do this! Go for it!"
It takes courage and commitment to go after dreams and to believe in someone (courage is already in the word encourage,
so you're off to a good start.)
Never discourage dreams. Always be an Encourager of life potential so another human being can appreciate their gifts,
achieve their best, contribute and share all of themselves with the world.
Who Encouraged you in your life?
Thanks – Michael
Please share this post and let's create lots more 'Encouragers' in the world.
See what you think of this also –

Victim or Hero – Which Are You?
#224