Be an Encourager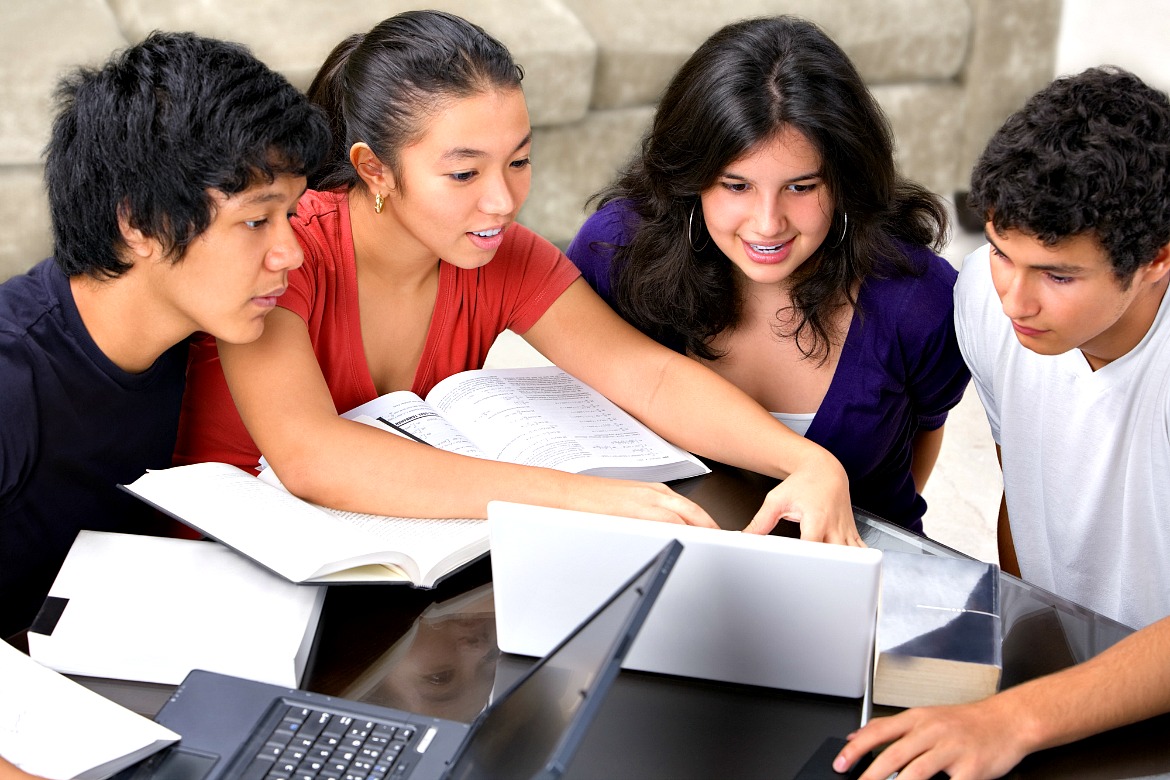 by Michael Feeley April 4, 2023
WHEN YOU ENCOURAGE someone, you want them to be all they can be – happy and successful.
Encouragement is power – kindness – light – positive energy – rejuvenation – inspiration – bravery – strength – confidence – support – creativity.
Encouragement calls to the best thing in a person. Acknowledges belief in a person's abilities and potential.
Being an encourager is an excellent job choice.
And – You don't even need to interview for the job. You're already qualified. You can start at any time – any place.
There are plenty of people looking to be encouraged.
Thanks – Michael (he, him)
Please share this Daily with your tribes.
This matters also –

Mediocre or Exceptional.
#1156