Attention to Divine Details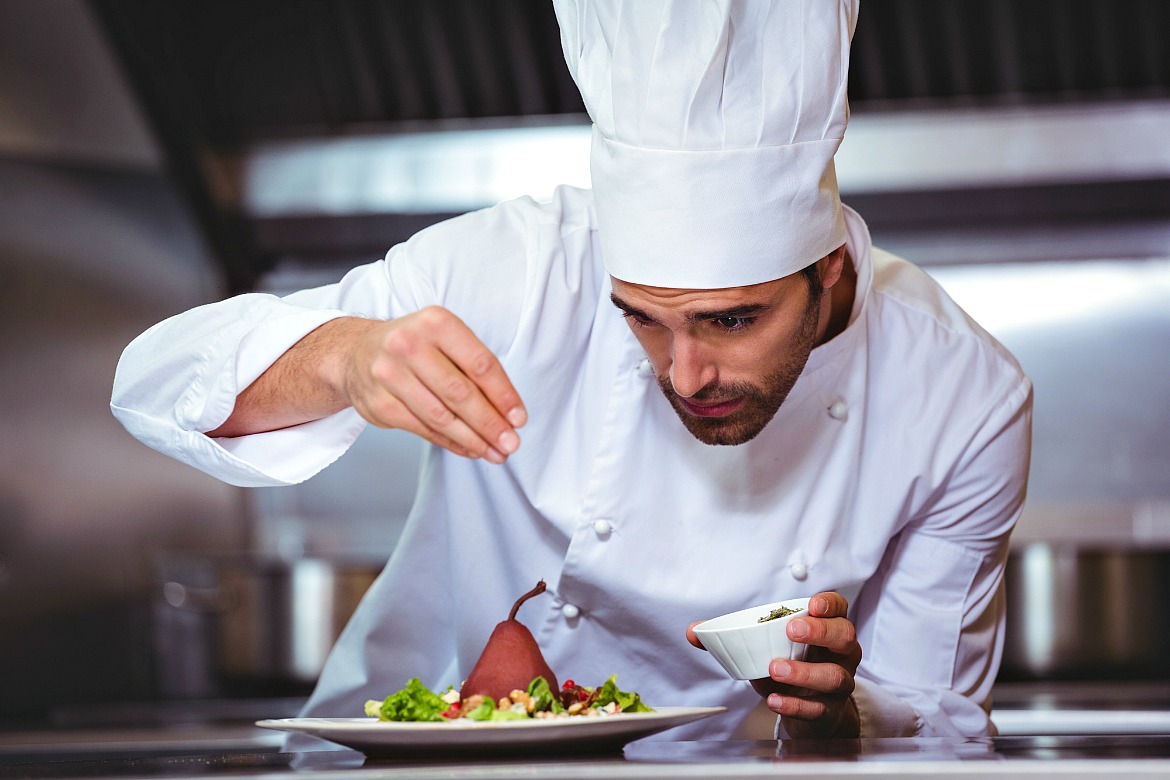 by Michael Feeley January 10, 2023
THERE'S THE BIG picture, and then there's attention to detail.
The two things are always together – part and whole – large and small – one and many – general and specific.
Attention to the smallest detail can pull your entire project together and finish it.
– Putting a specific colored ribbon on a hat makes the difference.
– Creating the 'Table of Contents' in a book or presentation organizes everything.
– A dash of salt in soup completes the imagined flavor.
– A kind word or gesture has a person feel deeply cared about.
Be relentless in your respect and love for the divine details. They are the essential and moving facts that help you simplify things and achieve what you most desire.
Thanks – Michael (he, him)
#1072