Ableism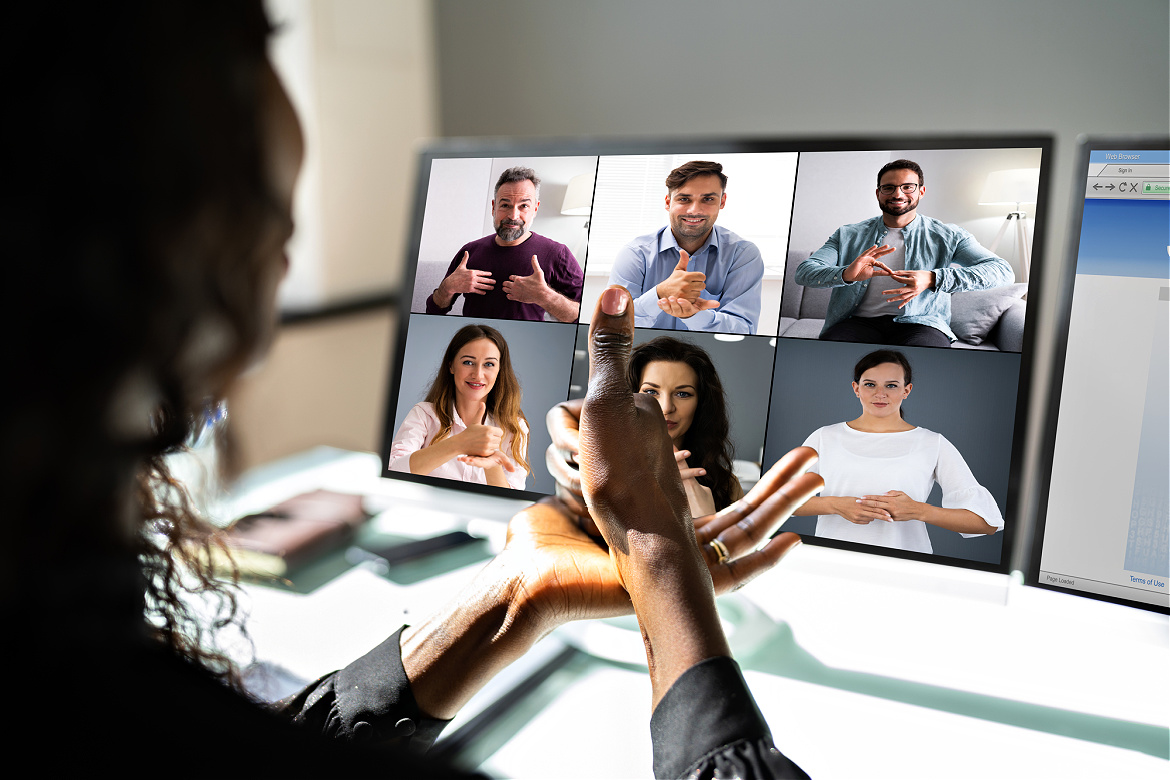 by Michael Feeley March 13, 2022
ABLEISM – IT SOUNDS positive and good, but it's not.
Ableism is discrimination and social prejudice against people with disabilities believing that standard abilities are superior.
Ableism sees a person with a disability as inferior and needs fixing.
We're speaking about people who are deaf or blind or living with ADHD, autism, down syndrome, diabetes, asthma, allergies, color blindness, or any other physical or emotional challenge.
Negative attitudes, stereotypes, and stigmas fuel ableism.
Ableists can be cruel using contemptuous words like 'retard', 'crazy', 'slow', 'abnormal', 'dumb'.
Ableism shows itself in the simple choice to use 'disabled-only parking' or seats on a train when you don't need them.
My research helped me change, seeing my own ableism with shame and regret.
How do you oppose ableism?
– Educate yourself by learning about ableism, abilities, and disabilities, and then apply it to yourself.
– Question ableism in others.
– Respect individual lives and people's experiences.
– Ask questions and talk about ableism.
– Hire and promote people with disabilities.
– Make places accessible to people with disabilities. Please don't keep them out.
It's shocking to learn about ableism and how you can discriminate against anyone and anything.
Once you see it, it can change instantly.
There it is – the choice between respect and contempt.
Thanks – Michael (he, him)
Please share is Daily with your tribes.
This matters too –

Belonging – Inclusion.
#769