You're Getting Better with Age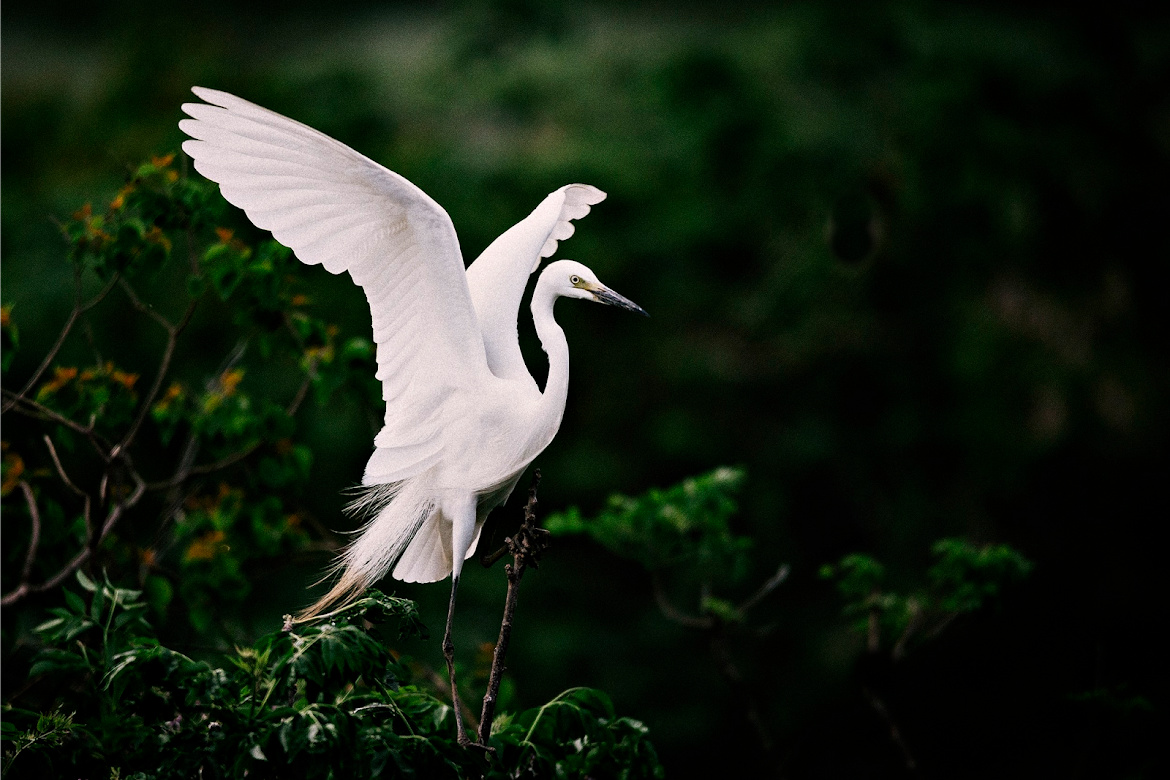 by Michael Feeley April 12, 2021
AS I AGE and become vintage (as I like to see it), I am expanding and growing deeper into my purpose here on earth.
You can't avoid age. It's part of being human, and I hardly think about it until someone else points it out.
Age is a process – I am evolving in a universal, eternal cycle of change.
On the outside, I see changes and feel them in my body as I mature, but inside I still feel young and vibrant, open to opportunities, and grateful to be me. I know I am getting better.
I have choices about how I want to live my life, and I choose to live life fully every day… as if I have all the time in the world.
Thanks – Michael
Please share this posting with your tribes and promote aging with dignity and joy.
I think you will like this too –

I'm a Modern Elder.
#434