I'm a Modern Elder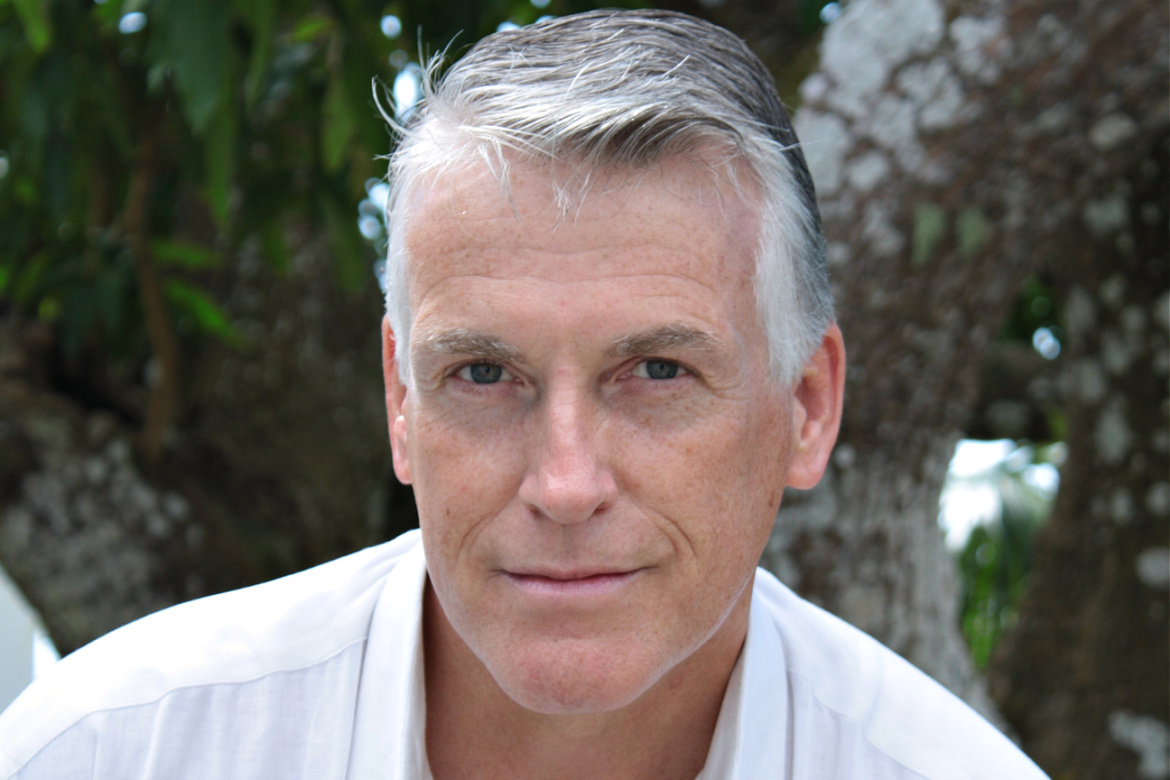 by Michael Feeley January 24, 2021
TODAY I'M LIVING as a "Modern Elder." I like the words.
Author and hotelier Chip Conley describes it this way – "… you are both a mentor and an intern, a sage and a student."
I'm a lifer. I'm strong in mind, body, and spirit – still of an active age as I head towards 70 years.
A lifer of learning and giving means understanding what I have to offer and collaborating with others. Learning and teaching. Teaching and learning.
I have useful and relevant wisdom in me, and for the past 10 years, I have been reinventing myself as a Life Coach –
Real Estate Broker – Writer. I feel alive and grateful!
I see myself as "vintage." Becoming "a classic" like a fine bottle of wine, a well-crafted Louis Vuitton piece of luggage,
a great book that lasts, and you return to and read again and again… quality, established value, one of a kind
I've come so far in this magnificent voyage of life (living with adversity and joy), and I'm eager to share my knowledge and
to keep learning, always aiming to do my very best. I'm not finished yet!
New dreams, opportunities, and adventures are coming to me, and I welcome them with open arms and heart.
That's some of what it means for me to be a modern elder.
Thanks – Michael
Please share this post with your tribes and celebrate the meaning of your life.
I think you will like this too – Make Your Life Matter.
#356 (photo – me – Michael Feeley)