You're a Living Brand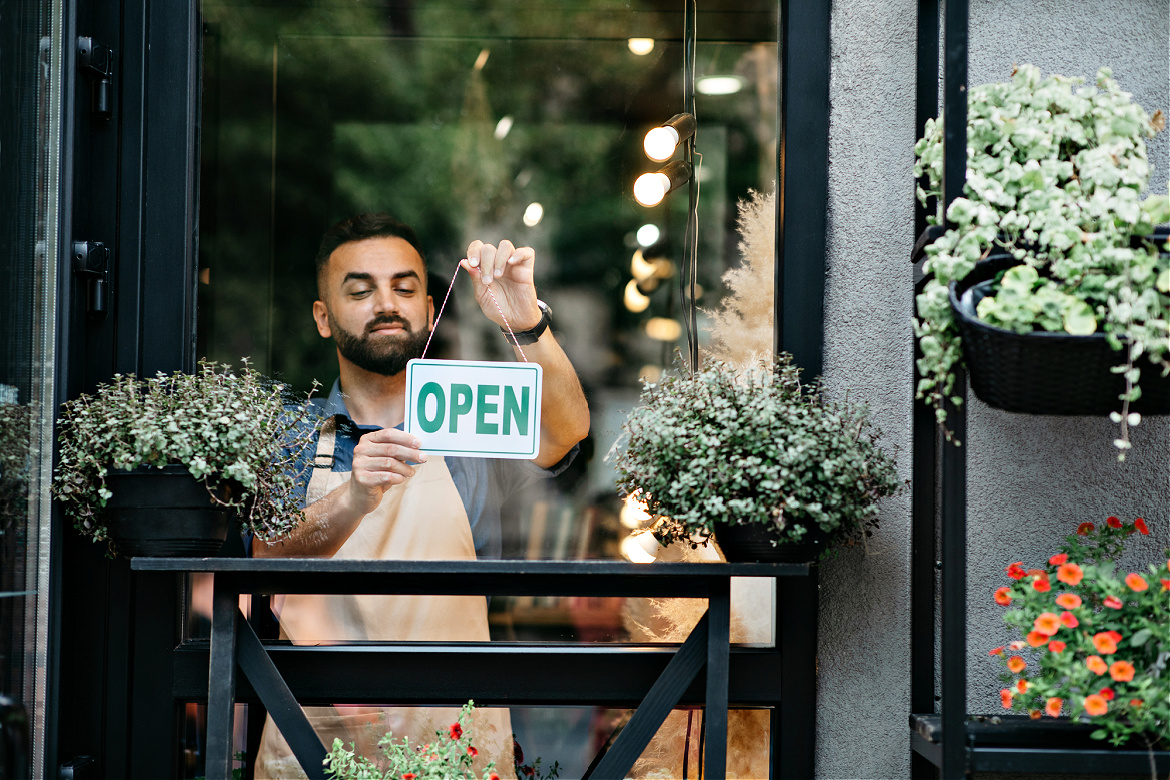 by Michael Feeley April 21, 2022
YOU HAVE A PRESENCE and a story that tells who you are and what you do for work. It's in the products you make, the services you offer, your promises, and how you keep them.
Your brand is what people experience from the moment they connect with you – from your words and actions – your website – how you answer an email – texting – telephone conversations – Zoom video conferencing – meeting in person.
You market yourself in all you do, and when people see you, they have opinions – you're friendly, happy, selfish, arrogant, angry, foolish, kind, trustworthy, caring, generous, a bully, intelligent, loving, grateful+++
People choose to be near you or to keep their distance because of the energy you give off.
Why not offer remarkable services and exceptional products instead of being average or forgettable because people talk and they will tell their stories about who you are and how they were treated by you.
Word of mouth is your best marketing tool. Give people something great to talk about.
If you don't take care of your brand, your good name, who will?
Brand yourself with excellence.
Thanks – Michael (he, him)
#808