Your Guardian Angels – Champions – Advocates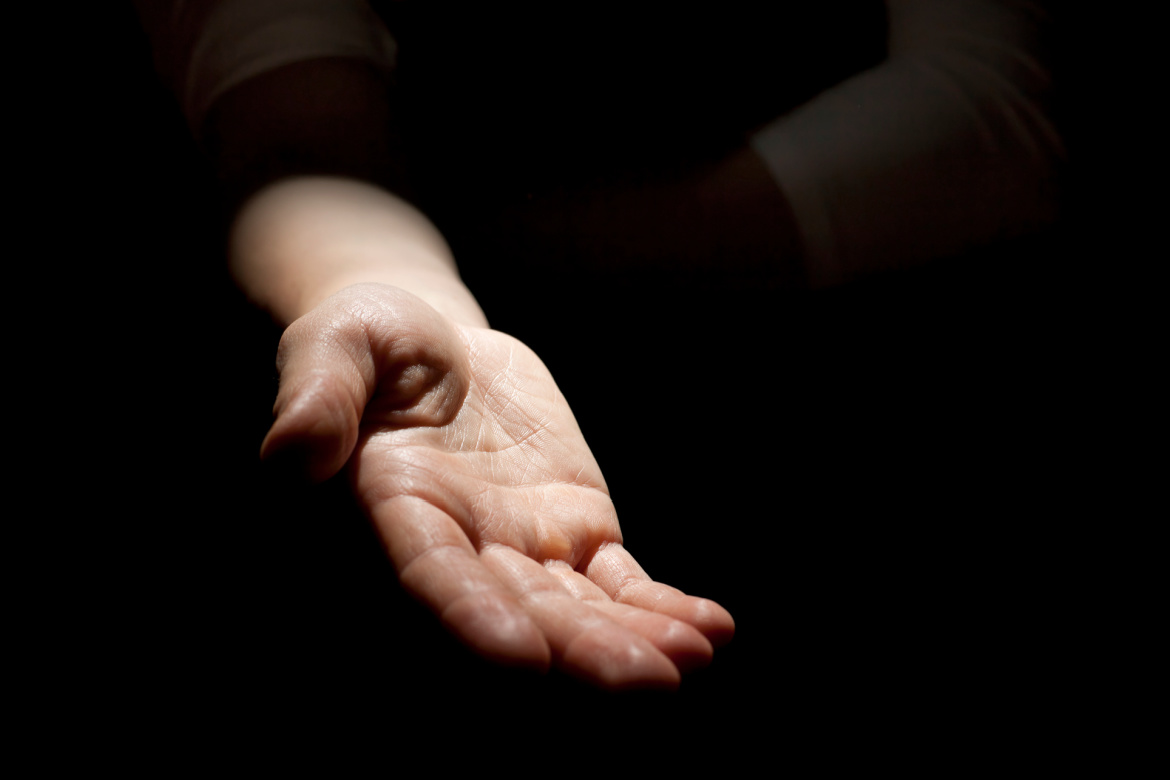 by Michael Feeley September 23, 2021
WE EACH HAVE people in our lives who are champions for our well-being – guardian angels – protectors – true friends – even strangers who have our backs – surprisingly appearing in a crisis to help us get through it – watching and looking out with support and goodwill, maybe being there for a few moments or a lifetime.
They are closer to us than any other individual and know a good deal about us.
They accept and guide us without judgment, even at our worst moments.
They believe in us.
They provide hope, courage, peace, and happiness.
They offer great kindness and empathy.
You trust them.
I've had several guardians in my life – advocates – friends – teachers – partners – colleagues in my work – even pets.
One incredible stranger suddenly appeared at one of the largest challenges of my life and stayed through until I could stand on my own.
My gratitude for these angels is immense and unlimited.
> Who are the people in your life that you see as a guardian – champion – goodwill ambassador for you?
Please – Take time now to connect with them and share your gratitude in a phone call – email – write a letter and mail it –
say a prayer – throw your arms around then in a full warm embrace and say – Thank You – I love you!
Thanks – Michael (he, him)
Please share this post and your gratitude for the champions and angels in your life.
This matters too –

Goodwill is Fierce and Fair.
#598