Your Good Life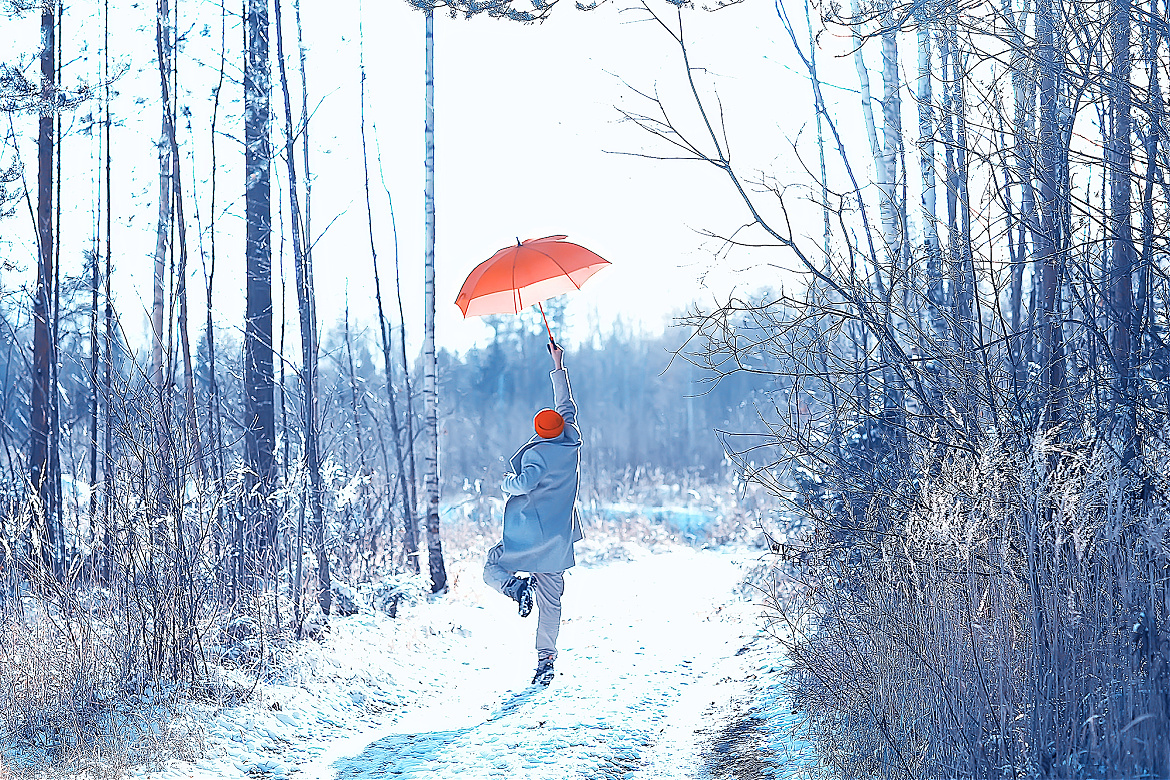 by Michael Feeley September 27, 2022
WHAT MAKES YOUR life good?
Maybe it's how you live – where you live – your work – the people in your life – your purpose here on this earth.
No matter what condition your life is in, there is something good you can acknowledge about your life. Something to be grateful for. Something to like.
What is one thing you know makes your life good?
Thanks – Michael Feeley (he, him)
#967