Your Easy 4 Step Change Plan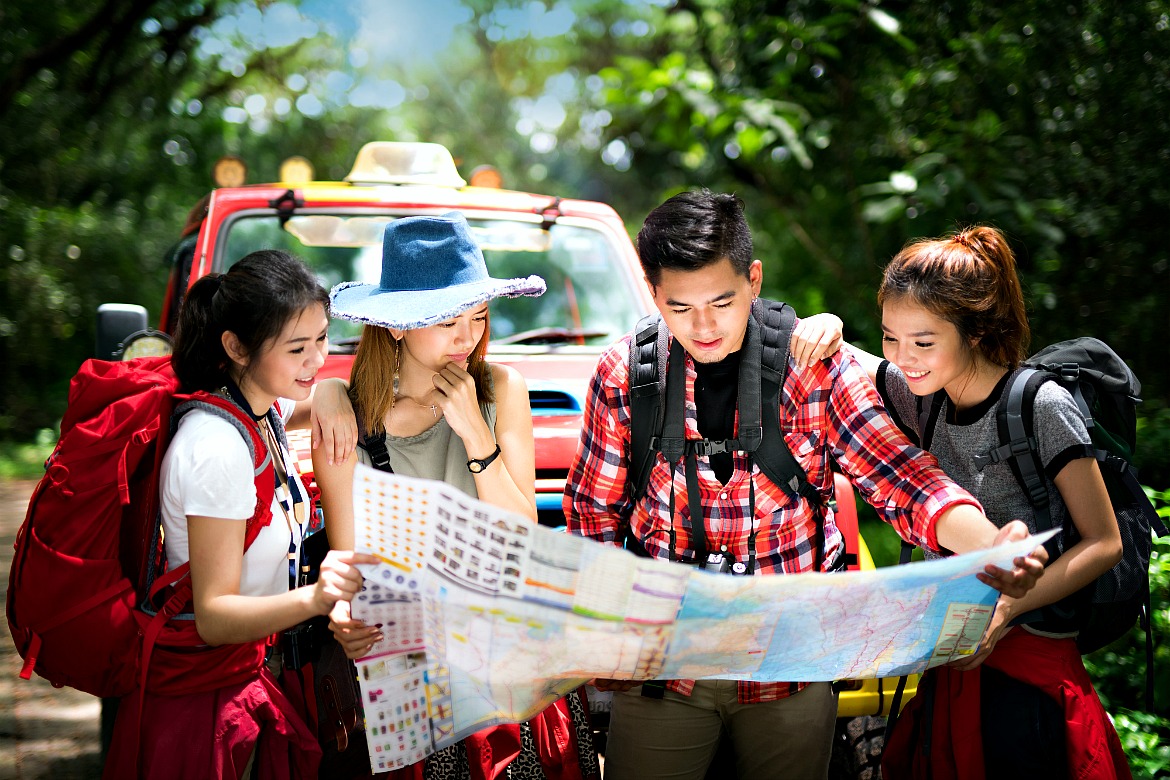 by Michael Feeley September 19, 2020
You want to change something about your life. Congratulations!
Here is your 4 Step Change Plan:
1. Choice2Change = You make a choice to change. You make up your mind.
2. Commit2Change = You decide to do it. You're all in for change. Sticking to it.
3. Plan2Change = You build a strategic, doable plan that works for you. Map it out.
4. Act2Change = You take action to change. One simple step at a time. Moment by moment… Hour into hour…

This works.
Have fun stepping into change. Go somewhere wonderful with change. Love living with change. It is worth it and so are you.
Bon Voyage! Have a good trip creating change!
Thanks – Michael
Please pass this along and instigate change in all sorts of ways.
I think you'll like this too –

You Are Change.
#230