Your Choice for Service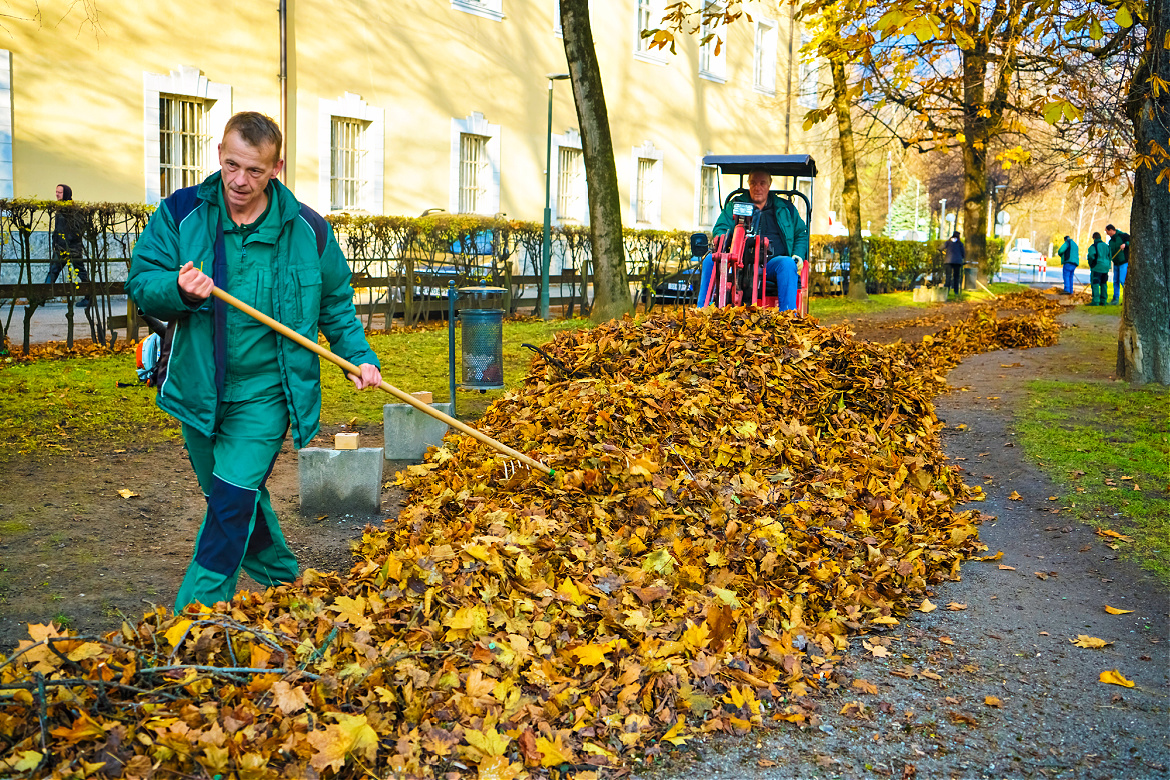 by Michael Feeley November 6, 2023
WHAT'S THE DIFFERENCE between an automated answering system and a live receptionist?
It's not a joke. At least, I don't think so, but it is a joke when you're on hold and you hear this:
"We're experiencing a large volume of inquiries… your call is important to us (+ repeated bad Muzak + ads.) "
Or there's this:
"Hello. I'm Laina. How can I help you today?"
The difference is humanity. Personal connection with a real person talking with you. Not at you.
Excellent customer service is your deliberate choice to solve a problem.
You volunteer work, skills, and experience beyond your signed contract.
It's a service that comes from your heart and only ends with a result everyone is happy with.
Empathy is present.
Trust is earned.
Loyalty gained.
I often quote these passionate words of Martin Luther King Jr. because I love them! They express my core values about serving others no matter what kind of work you do.
"If it falls your lot to be a street sweeper, sweep streets like Michelangelo painted pictures, sweep streets like Beethoven composed music, sweep streets like Leontyne Price sang before the Metropolitan Opera. Sweep streets like Shakespeare wrote poetry. Sweep streets so well that all the hosts of heaven and earth will have to pause and say: 'Here lived a great street sweeper who did his job well.'
If you can't be a pine at the top of the hill, be a shrub in the valley. Be the best little shrub on the side of the hill… If you can't be a highway, just be a trail. If you can't be a sun, be a star. For it isn't by size that you win or fail. Be the best of whatever you are."
What kind of service do you choose to give anywhere at any time?
Thanks – Michael (he, him)
#1373