You Make the Choice – You Decide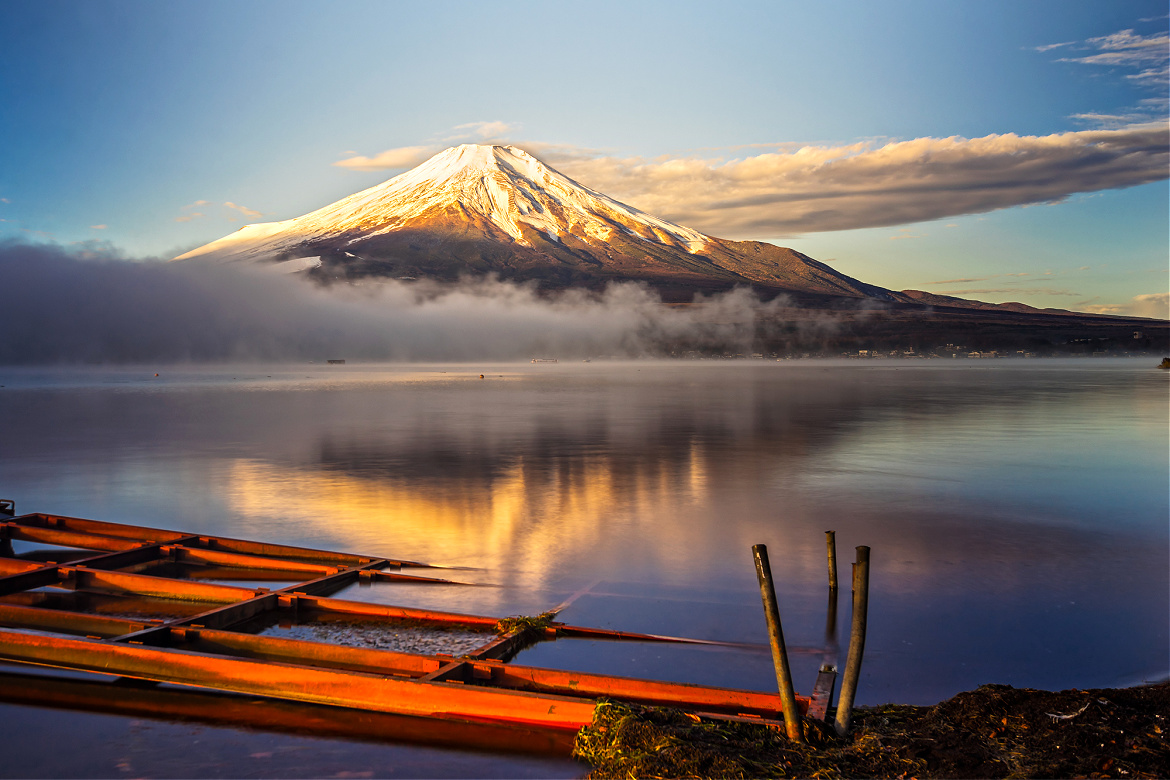 by Michael Feeley August 13, 2022
CHOICE
It's one of our greatest and most powerful gifts.
You decide things, and your choices will affect your life and other people's lives.
Truth – Integrity – Honor – Ethics – Trust – Respect – Kindness – Goodwill.
Or
Manipulating Truth – Immoral – Dishonor – Lies – Disrespect – Cruelty – Deceit.
How will you decide to live your life even when no one is looking?
Thanks – Michael (he, him)
Please share my Daily with your tribes.
This also has value –

Learning Truth or Lies.
#922