You Can Love the Process of Change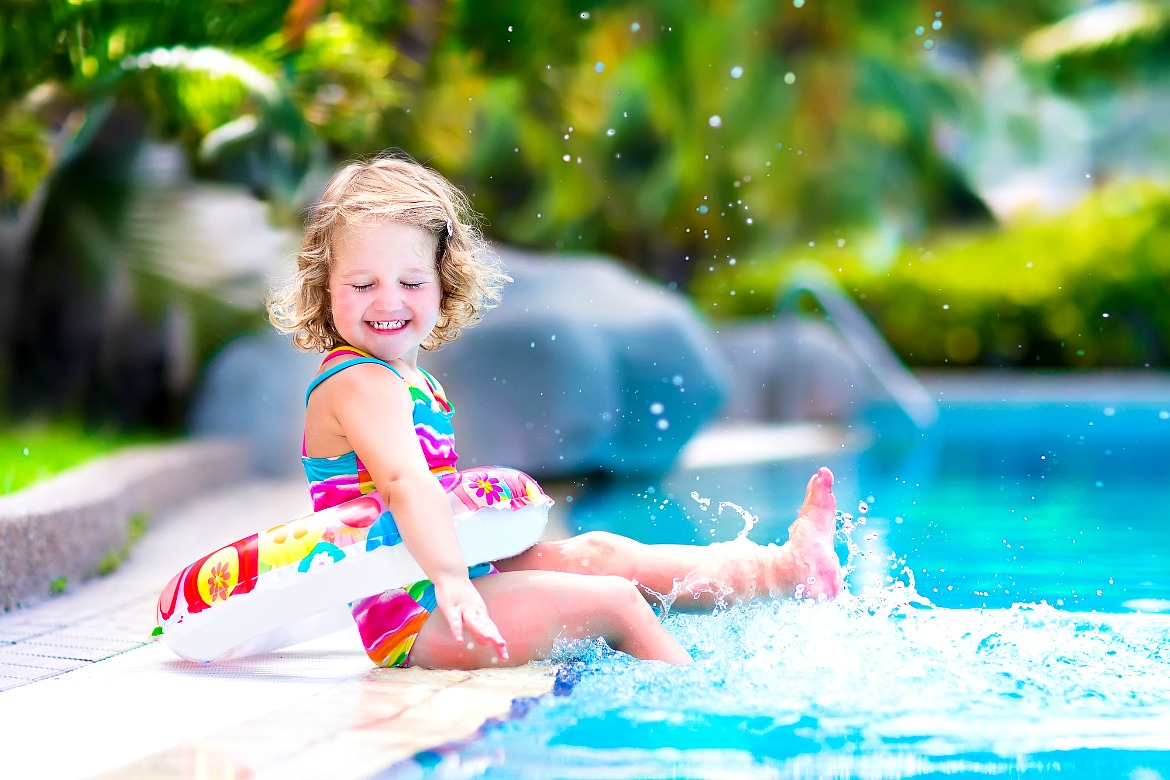 by Michael Feeley July 12, 2020
There is no right way to begin to make a change. It's unique for every person.
Change is like swimming in a pool. Some people dive right in and others… take… their… time…
You slowly step in. Testing the water up to your ankles. Getting used to the temperature. It can be cool. You're for and against getting all the way in. But you want it.
Then you go further. Up to your calves or knees. Still standing still. Thinking about the next step, going deeper. Going up over your waist (which is always the most sensitive change). Take as much time as you need to be comfortable. It's your choice.
No rush. Change is always ready for you.
And then – you make up your mind and plunge in – gasping a bit from the sudden shock – holding your breath – moving fast to get warm and to be at ease. It's refreshing. You start relaxing and relaxing, Feeling more and more at home. Enjoying the process. Feeling so good!
You always have the side of the pool to hold onto or a float and the ability to touch bottom – standing up for surety and most likely having someone else nearby for more confidence and happiness.
Change is a process and you can love it. There's careful, often challenging work to do, doubts and fears to overcome but the results bring joy when you make that specific choice for change and then commit to your change and a plan that works for you. I always say – Bon Voyage to change. Good Journey!
Thanks – Michael
Who do you know who would love learning about change this way?
Please pass it along and also look at – 

What Endless Possibilities Change Offers you.
#161