You Are Supported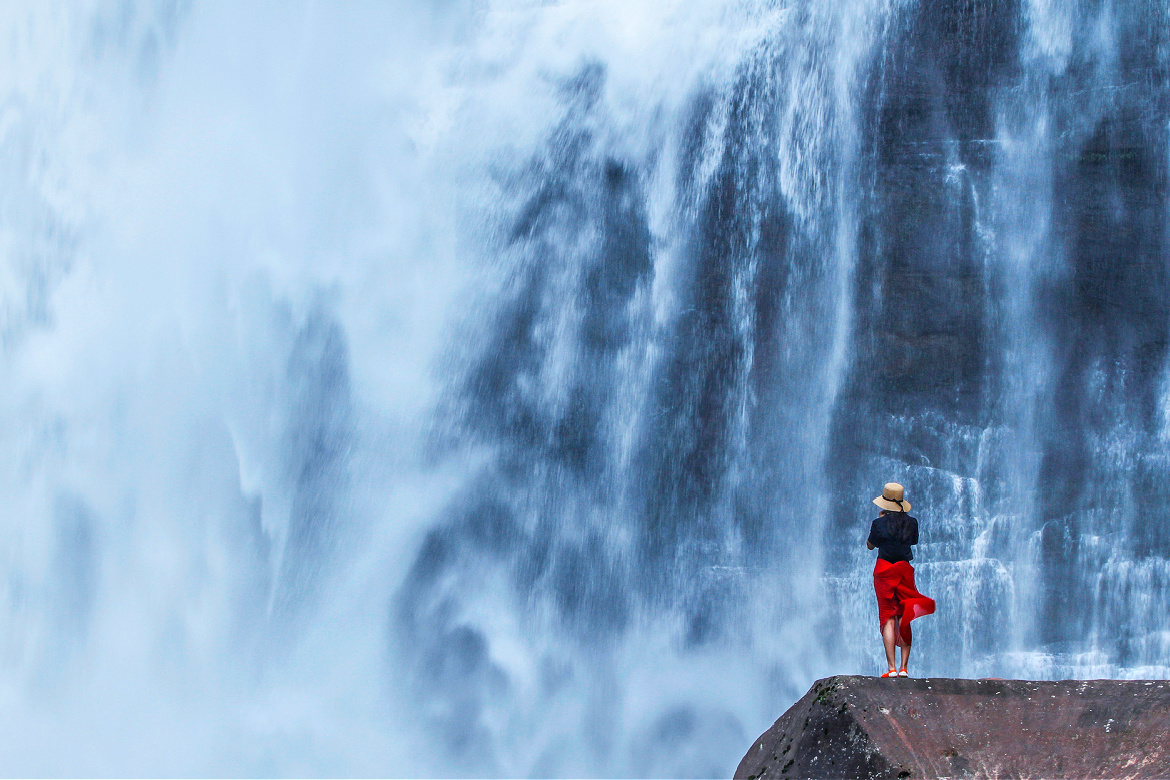 by Michael Feeley January 8, 2023
IF YOU LOOK, you will see you are always supported.
There's the earth you live on – the air you breathe – the food you eat – the place you live – the work you do – the people you know.
These facts should make for gratitude.
What else supports you?
Thanks – Michael (he, him)
Please share this Daily and see what kind of support it gives to others.
This is helpful too –

We Are All Caretakers
#1070