You Are One of a Kind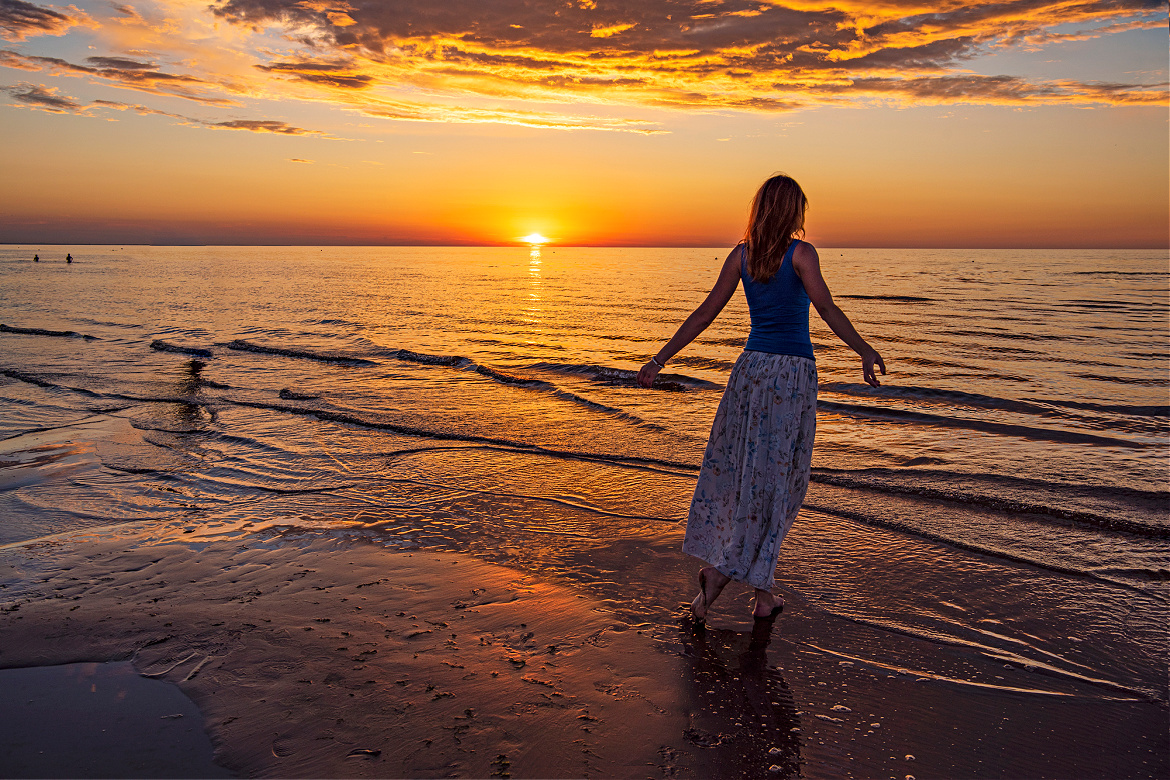 by Michael Feeley December 2, 2021
YOU ARE UNIQUE.
You're an original.
One of a kind.
The one and only… the only one in the entire universe.
All of time and history went into creating you.
I just wanted to point this out to remind you how special you are.
You're a treasure of a human being.
Would you please love and value your self more than you do and start fresh right now?
Your life matters.
Your work matters.
This is the truth.
Thanks – Michael (he, him)
Please share my Daily with your tribes.
I want this for you too –

You've Got to Love Your Self.
#668