Yes of No to Social Media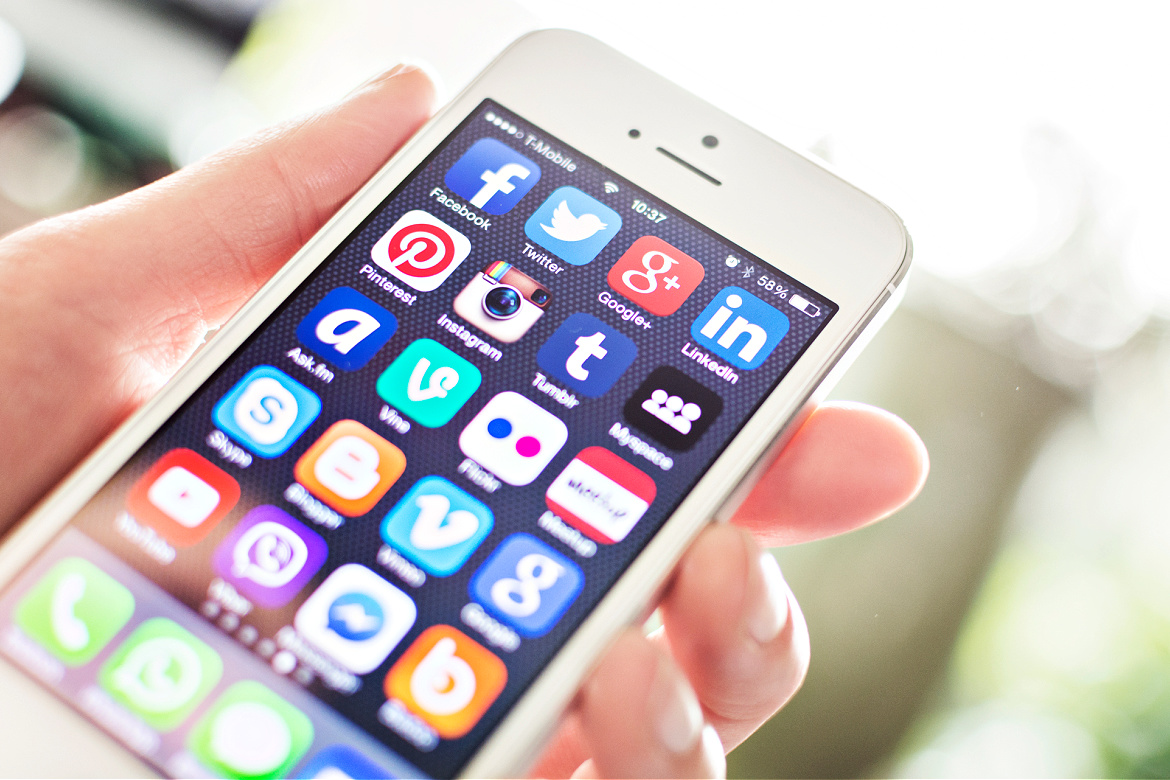 by Michael Feeley October 17, 2022
YOU'RE ON LINKEDIN. You made a choice to be there – a decision for how you want to use the platform, and who you want to LinkUp with.
Social media experts – web designers – yoga teachers – therapists – photographers – writers – coaches – accountants – financial experts – celebrities – podcasters – musicians – sales experts – scientists – teachers+++
You're probably a professional – generous and specific – sharing a certain amount of your self and your work in your profile.
You do work you're committed to with specific skills, offering services, products, and solving problems that you and others value.
You're contributing something, hoping to be helpful to people, and even be discovered in some way.
Link – join – connect – bond – relate – follow – post. It's  – Yes or No – to be there.
In or Out.
On or Off.
Follow or Not.
Public or Private.
Watch or Participate.
Active or Silent.
Wasting Time or Using Time Well.
This social media platform is a 'choice' place that works for some people and not for others.
LinkedIn is an example of our freedom of choice, (we each have) in everything we do and hopefully we're wise about how we use our time to connect, create, be expressed and useful, so we each can make a difference and make things better for all people.
Thanks – Michael (he, him)
Please share this Daily on social media with all your connections.
This is useful too –

Social Media Has Side Effects.
#986