Why Are You Here?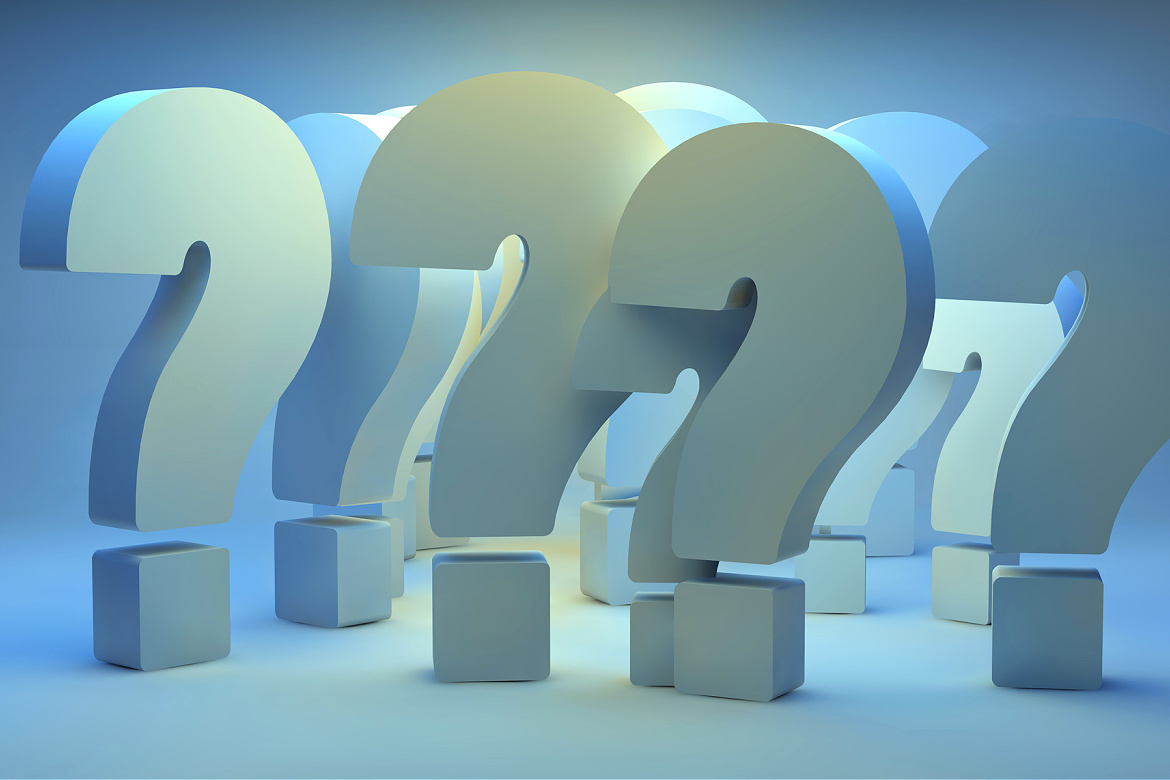 by Michael Feeley January 8, 2022
THESE ARE ALL the same questions asked in different ways to help you understand who you are and why you are here
on this earth and now.
> What are you here to do?
> How are you using yourself, using your life?
> What change are you hoping to make?
> What does success look like to you?
> What will make you feel – "I win! I got what I dreamed about!"
> What are you after?
> What are you seeking, and why does this matter?
Which question stands out for you, and what is your answer?
Thanks – Michael (he, him)
Please share my Daily and let's get some answers to your questions.
I think this also is relevant –

Are You Living In or Out of Integrity?
#705