Who Set Off Your Dream?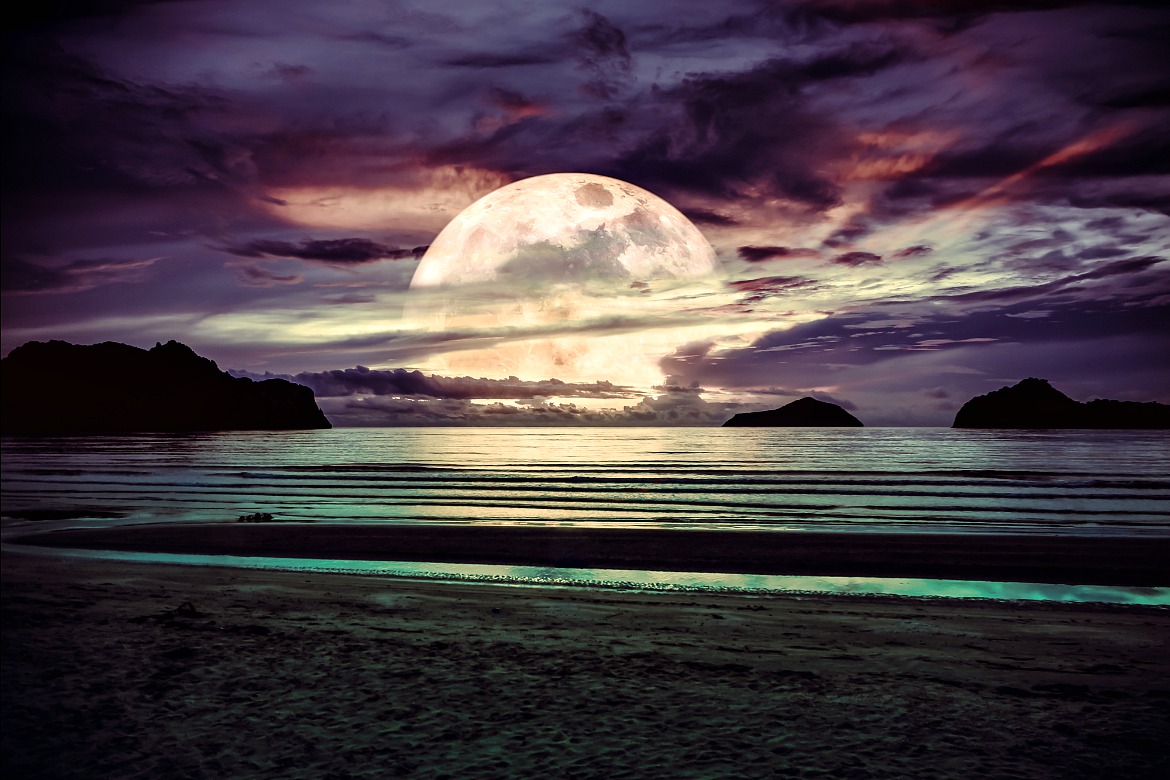 by Michael Feeley September 3, 2020
Hopefully you're living your dream or working at it. Maybe utterly enjoying some part of your dream and by dream I mean – doing something you love! The thing that passions you up and expresses you fully.
Who or what set off a dream in you?
You know – "That's what I want and That's what I'm going to be!"
(Please fill in the blank__________________________________________________.)
I'm encouraging you to be very specific because it is the vital start of your love affair with something or someone – photography, writing, riding horses, teaching, offering service, the love of your life, having children and raising a family.
The irresistible and irrepressible love you have for this one special thing.
Please go back in your mind and heart and remember the day – the event – the moment – how old you were – where you were. Relive all the treasured details.
What happened that hooked you so deep and maybe forever to go after this?
Can you put into words what it means to you?
And – please make sure you reach out to the person who set off your dream and thank them. A teacher, parent, friend, place, event… express your gratitude in some way.
What Dream Will You Set Off in Someone Else?