Who Is Your Work For?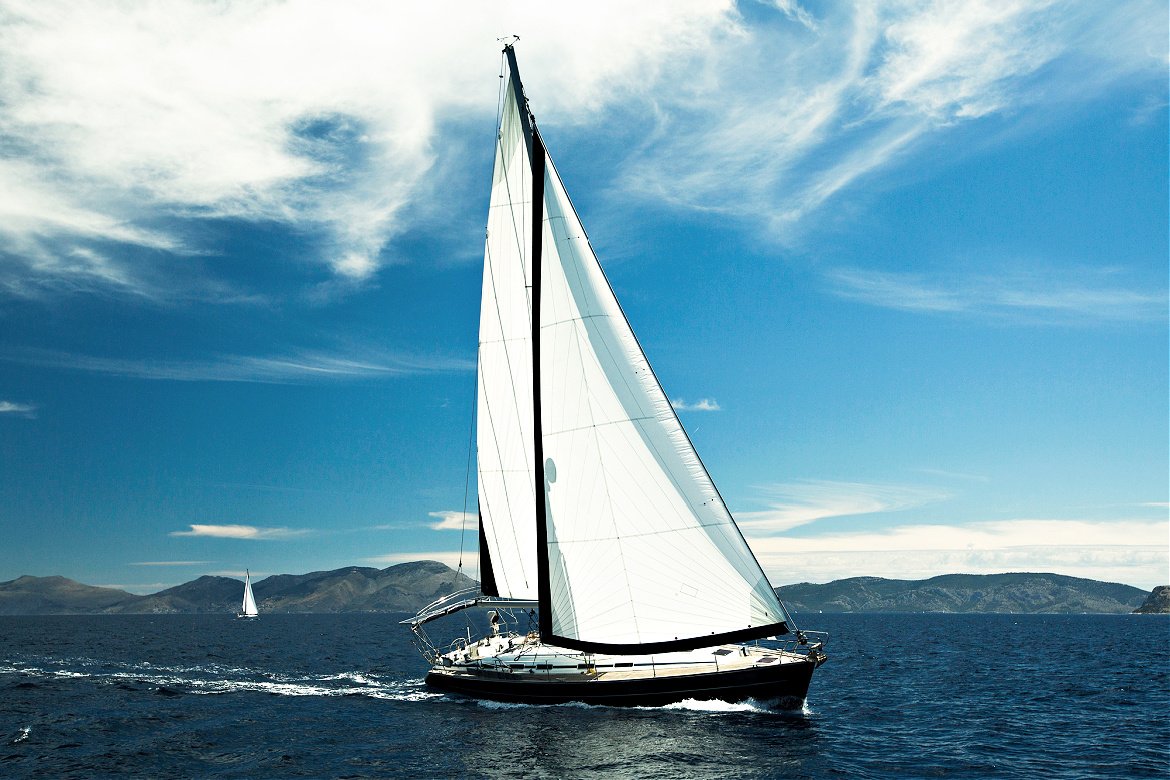 by Michael Feeley July 10, 2021
I DO NOT expect my work to be right for everyone. I'm not aiming to please the masses, so when someone doesn't need or like my work, it's easy for me to say – "Thanks for raising your hand and letting me know I'm not for you."
My work is for a specific audience, for the people who like to hear from me. Who give me permission to send them my work because they find value in it.
I try to do work that matters. Work that's not mediocre but meets the dreams and wants of other people and helps them change somehow and feel understood, thought about, cared for, heard, seen.
My commitment to my vocations as a coach, real estate agent, and writer is worth doing for me. I love what I do and care about the people I serve and others who might also discover the meaning I have for their lives.
Who is your work for?
Why do you do it?
[Here's an opportunity to see if my work is for you. Click on the link below.]
Thanks – Michael (he,him)
Please share this post with your tribes.
I think you'll connect with this too –

Your Work.
#523