What's Your Mission?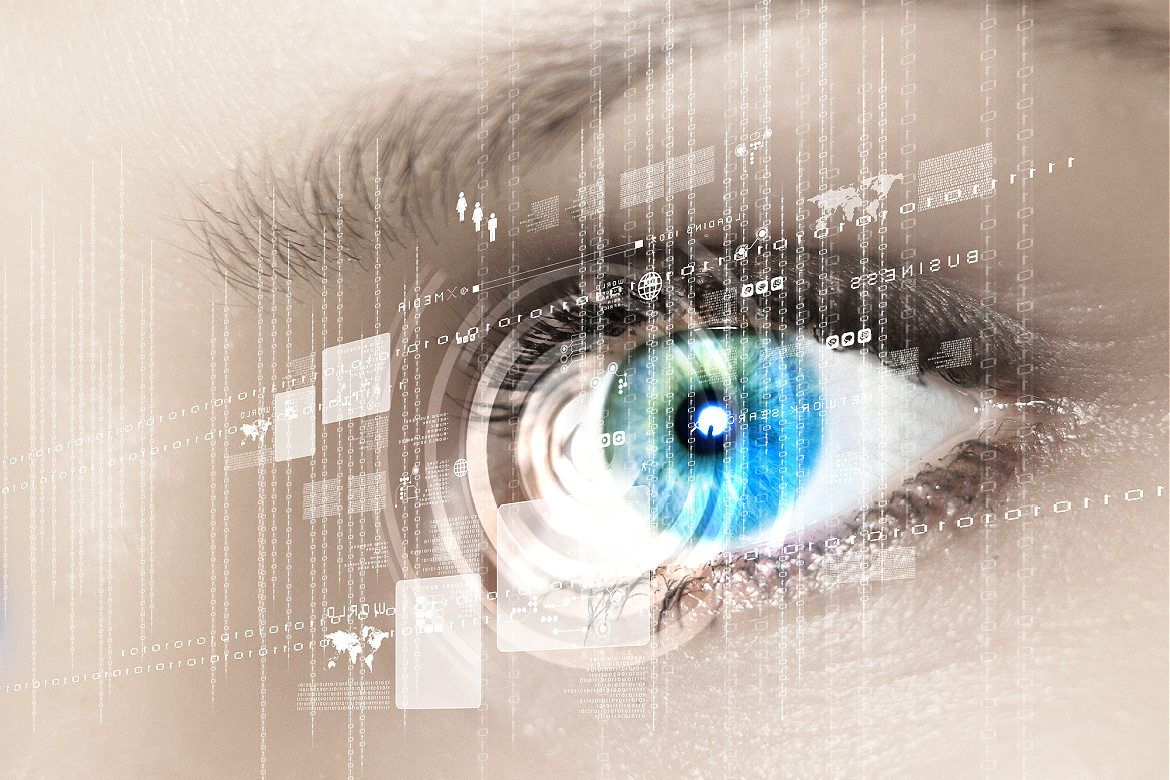 by Michael Feeley June 1, 2021
DO YOU HAVE a mission and if yes, is it just for you, or does it include other people – things – the world?
Missions can be a calling – vocation – goal – journey – an objective for now or the future. Usually, it's filled with positive plans for change and happiness to create value. (Unless you're looking for revenge. The narrow, hateful choice – "I'll get you.")
* A vision can be a mission and often begins with an ending in mind.
* Then you create a mission statement and philosophy where your values and skills are the foundation of your mission.
* Your integrity and heart are in your work, along with generosity, contributions, and perhaps collaboration with others.
It's a mighty and pleasurable thing to have a mission, to create change and make things better for yourself – other people – things – the world.
Thanks – Michael
Please send out this post to promote positive change as a mission.
I think you'll like this too –

Goodwill is Human Service.
#484