What's Trust Got to Do with It?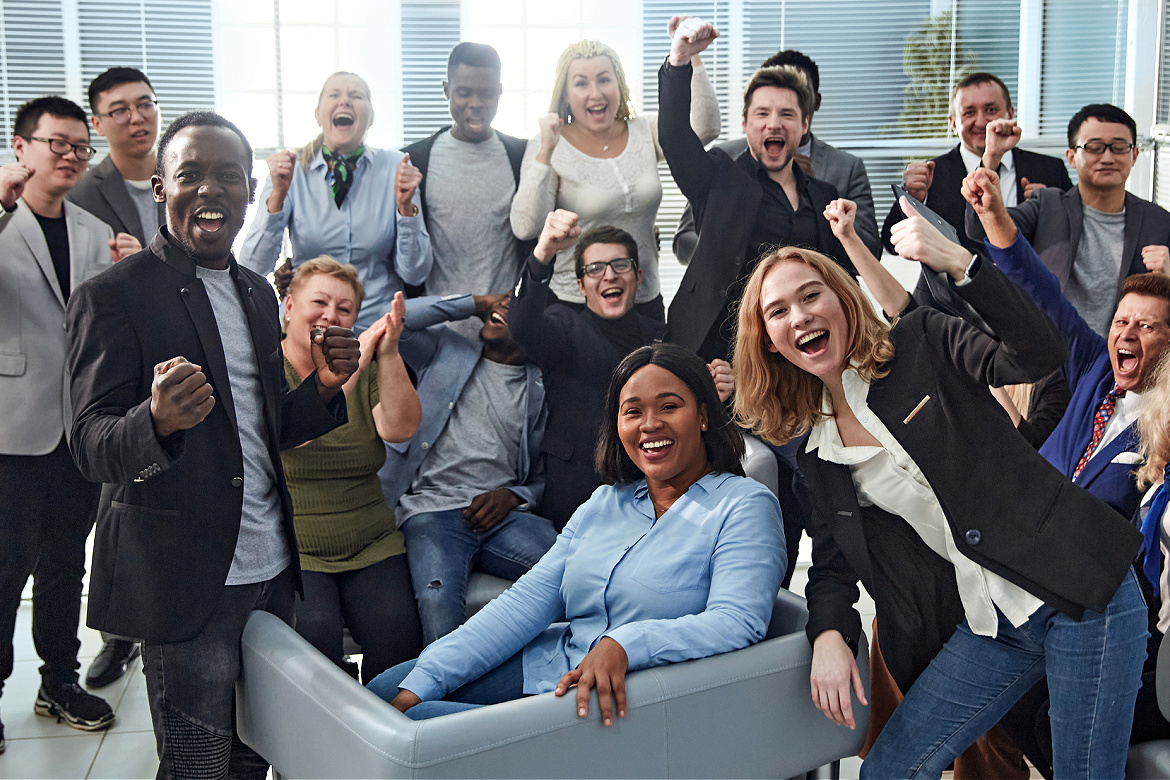 by Michael Feeley January 17, 2023
WHO ARE THE people you're connected with, and why?
What companies do you work with and why?
Trust is my one reason.
I trust the people I call friends.
I trust the companies and people I work with because I count on them – they come through with good results – show up and solve problems – and are happy, hard-working, and generous.
Thanks – Michael (he, him)
Please share this Daily with your tribes.
This is also something to think about –

Breaking Trust.
#1079