What's An Interpretation Block?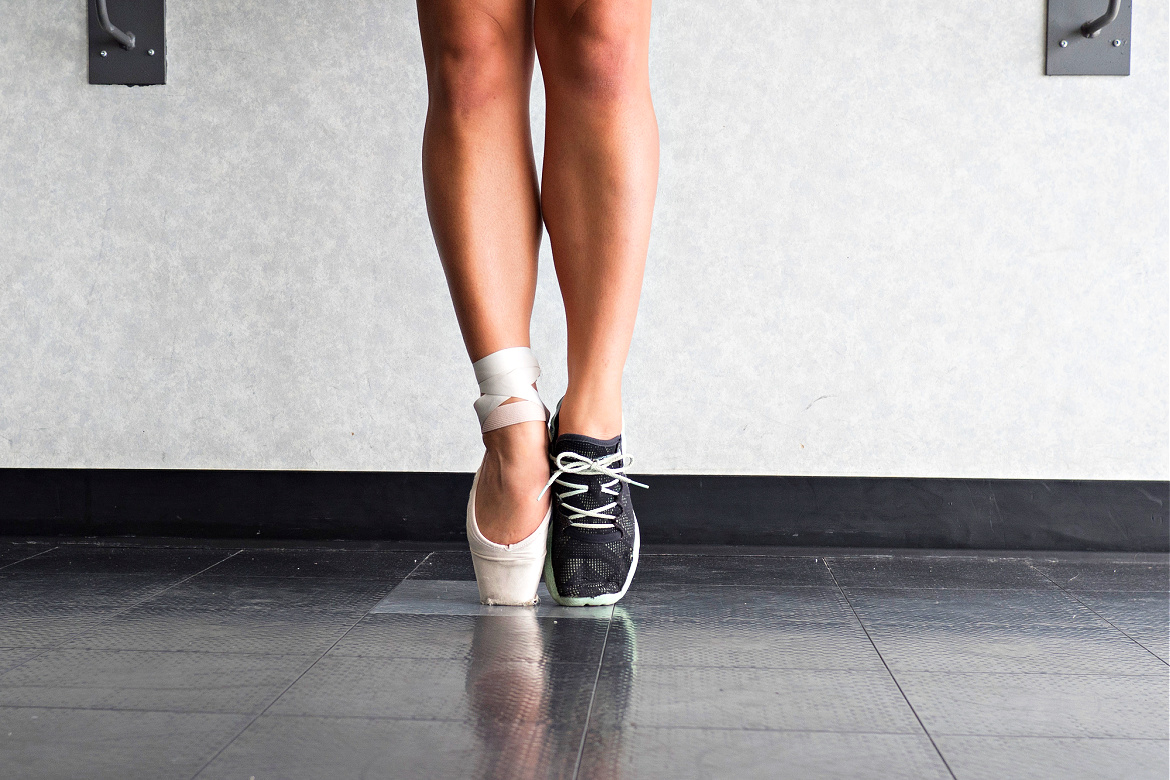 by Michael Feeley March 14, 2021
AN INTERPRETATION IS not an assumption or a limiting belief. It's an energy block that stops you from being as free as you can be and from knowing the truth. Often we create our world through interpretation, by changing reality.
Interpretation is an opinion or judgment that you create about a person or an event or experience and you believe it is true. Such as:
You have to have a college degree to get a good job – men are superior to women – the pandemic is a hoax – Shakespeare plagiarized every play he wrote.
To recognize and change a specific interpretation I might ask a client:
> How do you know this is true?
> What's another way to look at this?
> What would your partner, or your boss, or best friend say about that?
> What is the complete opposite point of view of yours for this situation?
> Name 4 other possible interpretations.
A coach helps you see that there are other ways to look at things and that questioning an interpretation lessens the power an interpretation can have over you.
Coaches challenge what's true to discover the truth.
Thanks – Michael
Please share this post with your tribes and discover some new possibilities in how you interpret the world. I think you might like this too –

How to Be Free of Your Blocks.
#405