What Runs You?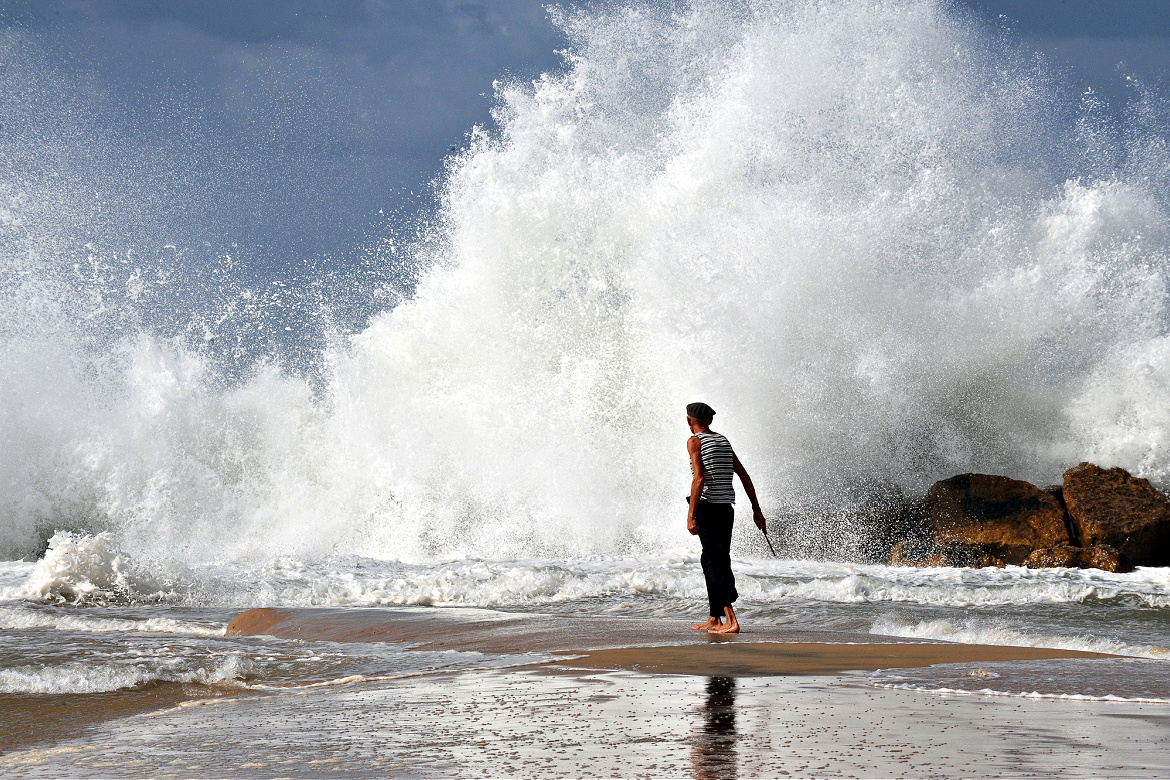 by Michael Feeley July 17, 2021
> HOW GOOD ARE YOU at finding faults?
Seeing something or someone and instantly you have contempt; make less of something about them, criticize, attack,
run down, tear apart, and you might not even know them.
> How good are you at finding something to praise, credit, honor, love, respect?
> What effect does each choice have on you and every blood cell of your body?
> Which decision opens your heart, and which option closes your heart?
Henry David Thoreau (naturalist and philosopher) beautifully expresses it this way:
"The fault-finder will find faults even in paradise."
Which choice runs you?
Thanks – Michael (he,him)
Please share this post with your tribes.
I think you'll connect with this also –

Your Choice – Respect or Contempt?
#530