What Makes Your Happy?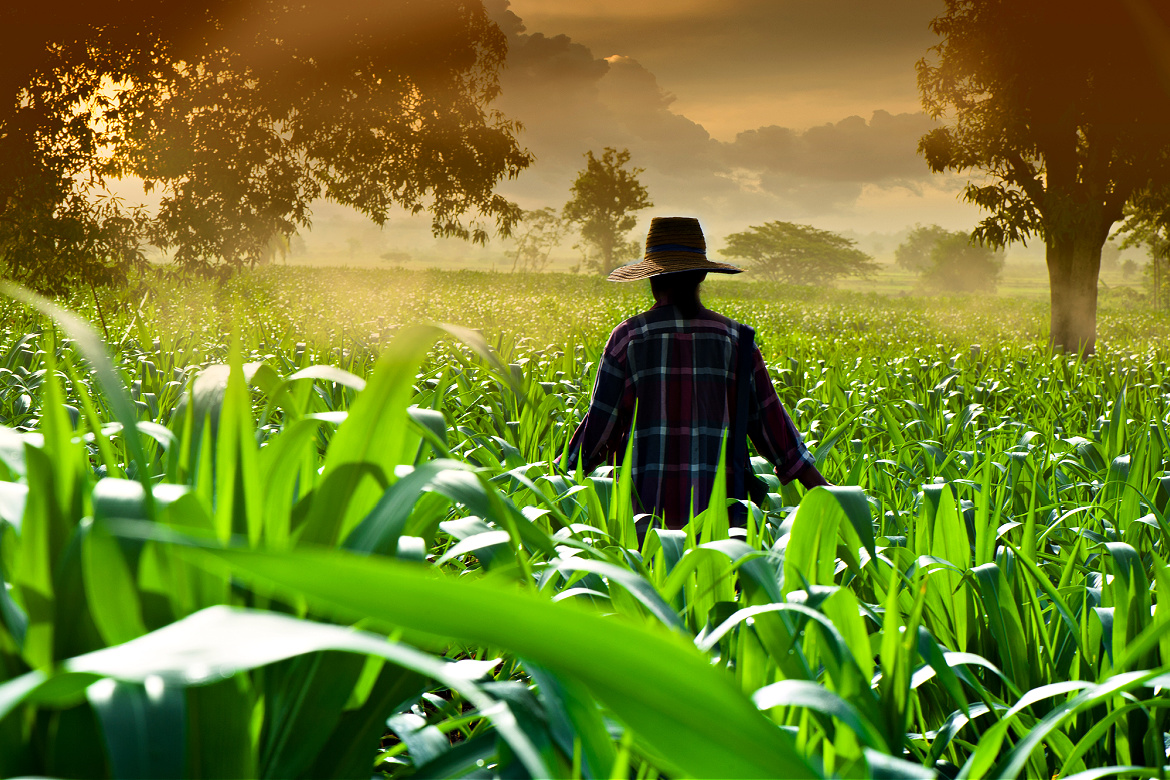 by Michael Feeley December 28, 2021
WHEN YOU KNOW what makes you happy – what nourishes your mind, body, and soul – then do everything in your power
to love and protect your happiness.
Your happiness, living the way you want, is your choice – and that means knowing what makes you happy and why.
You might also ask:
> Will my happiness strengthen me?
> Will my happiness also have a good effect on others?
These are yes or no answers.
Thanks – Michael (he, him)
Please share my Daily with your tribes.
I think you'll see value here too –

Yes! Happiness is a Choice.
#694