What Makes You Feel Good?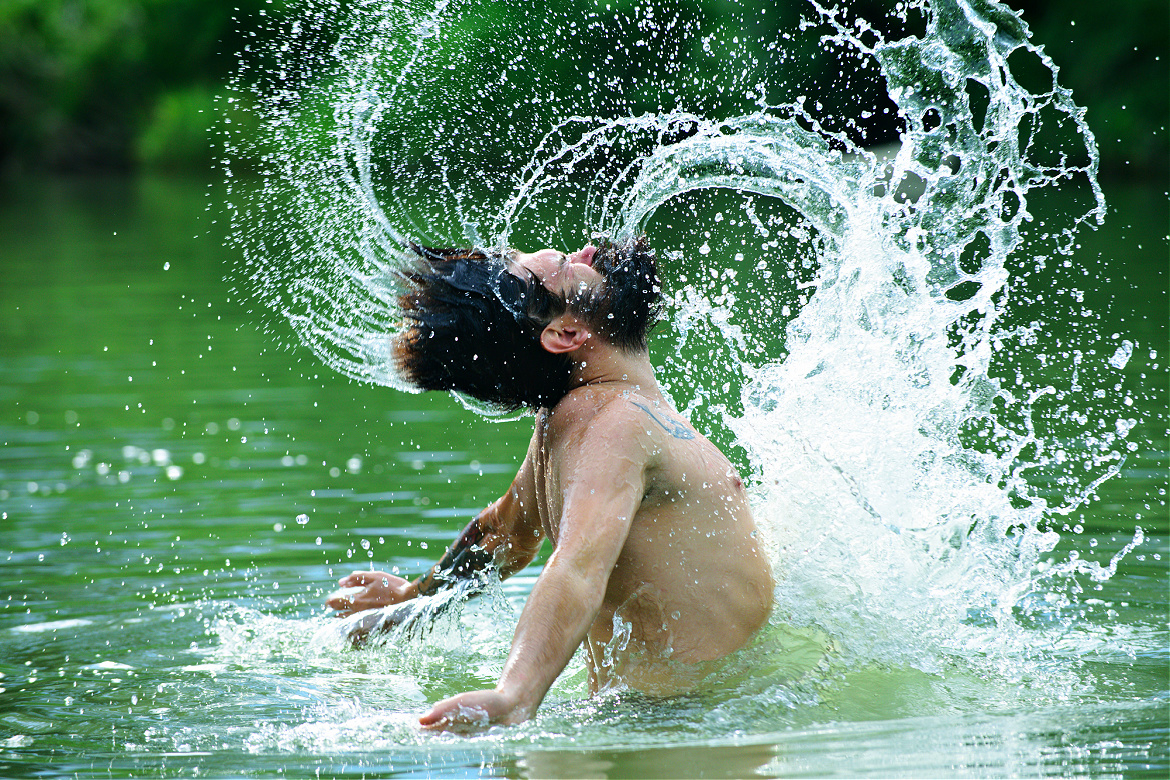 by Michael Feeley March 7, 2021
YOU HAVE GOALS and dreams. You work hard, get things done, even relaxing makes you feel good because you did what you wanted – organizing, creating, being grateful, and happy.
Happy is how we should live. You bet life can be miserable but feeling good, proud of yourself can ease your stress and pain.
Life is two things – the opposites – and we're always trying to make sense of them.
– Sunshine and stormy weather
– Getting sleep and still not feeling rested
– Thrilled with a project and ready to trash it
– Vitality and burnout
– Love and heartache
– Dumbo flying and a poison apple
– Something and nothing
– Individual you and the whole universe
Ignore the negativity of your inner critic that wants to stamp out your happiness. You have the will and the right to feel good! It's your deepest desire – bigger than feeling wretched.
What makes you feel good?
Splash around in those facts – the simplicity and complexity of what makes you feel good – come rain or come shine.
Thanks – Michael
Please send this post out and let's feel good about life.
I think you'll like this too –

Express Your Gratitude.
#398