What is Your True Self?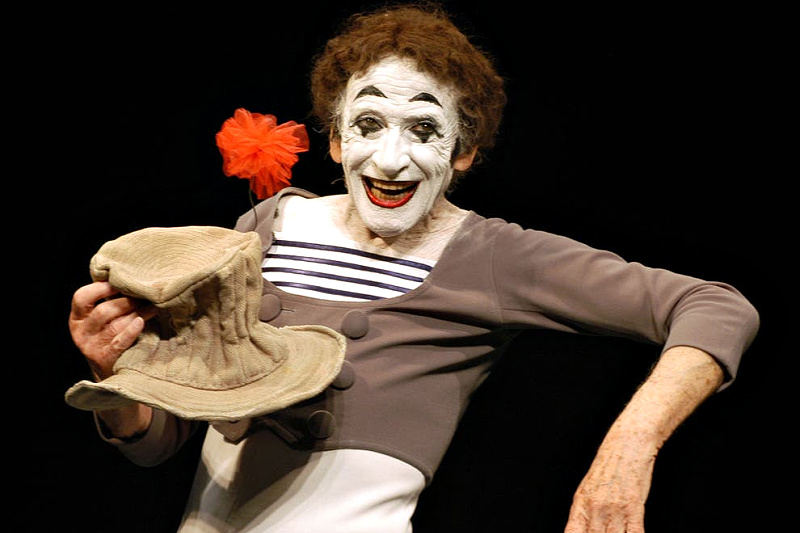 by Michael Feeley May 7, 2021
YOU MAKE CHOICES to live authentically, to be who you truly are, or to fake away.
It's daily, empowering work being you. You do it because you believe in your self and because you deserve it. It's your life, and you only get one chance to live with meaning. Make it count!
In his essay – How to Tell the Difference between Your True Self and Our Everyday Self – Deepak Chopra M.D., creates vital awareness for each of us — the choice you have to indeed be your self without tricks or fear so you can live your truth and
be genuine, large, comfortable and happy.
"The true self isn't a familiar term to most people, although it is close to what religion calls your soul, the purest part of yourself… the trick is distinguishing what is your true self and what is not… There are moments when you feel secure, accepted, peaceful and certain. At these moments, you're experiencing your true self. True is certain and clear. Everyday is leading to confusion. The true self is driven by a deep sense of truth. The everyday self is driven by ego, the unending demand of 'I', Me, Mine."
Thanks – Michael
Please share this post with your tribes.
I think you'll like this too –

Truth and Trust.
#459 (photo – Marcel Marceau)