What is Success for You?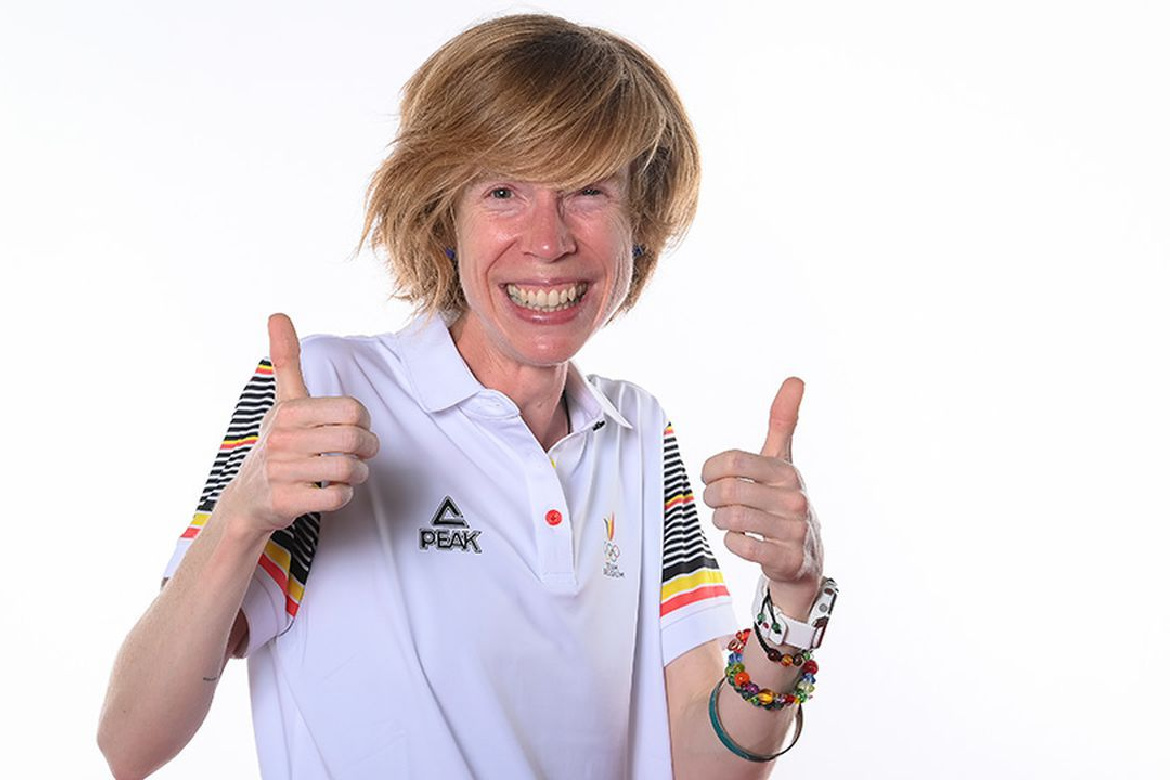 by Michael Feeley August 17, 2021
WE EACH HAVE a definition of success in our minds. Something definite you're looking to achieve in your life and work that will make you feel – "This is what I want. This is the outcome I saw and worked for, and I'm happy I accomplished this.
I'm a success."
Mieke Gorissen, a mathematics and physics teacher from Belgium, finished number 28th out of 88 runners in the
Women's Marathon Final in the current Tokyo Olympics, and she is ecstatic and humbled!
She's 38 years old and began running 3 years ago, and while some people dropped out of the challenging marathon,
she achieved what she hoped for and finished. And – in the best third out of all the athletes.
Finishing the race is the win for her.
She is proud, amazed, and grateful to now call herself an Olympian.
> What does this story tell you about success?
> How does drive, commitment, showing-up every day create success?
Whatever your idea of success is, make it real. Not something grandiose or out of reach that you may never achieve.
Make it practical and doable and have it meet your values and dream so you can live your success.
What is success for you?
Thanks – Michael (he, him)
Please share this post with your tribes.
I think you'll see value here too –

Effort and Results.
#561
(photo – Mieke Gorissen by SPORZA – multimedia Belgian public service radio and TV network)