What is Luxury to You?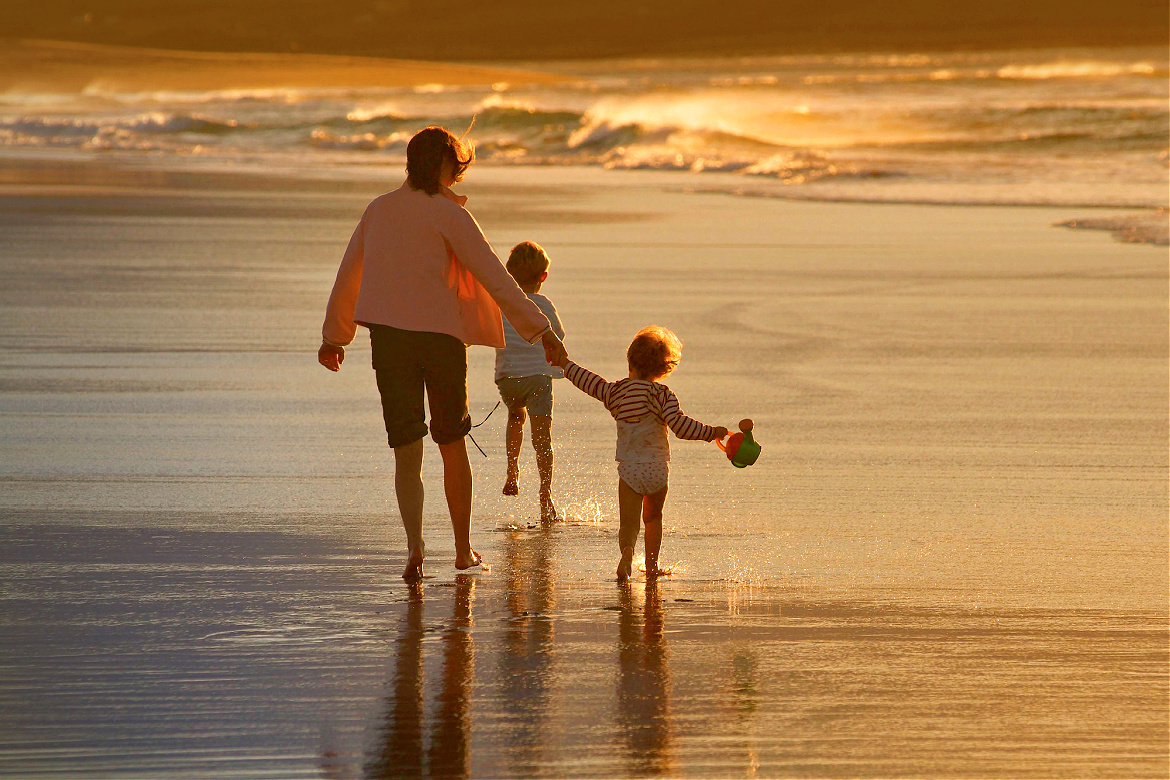 by Michael Feeley October 11, 2021
AS A PERSON of service, I'm driven by luxury.
Not the kind of luxury focused on the high cost of living, not attainable by everyone. But real luxury – the art of living
a good life – the best life you can create. That's a lavish necessity.
Here are some of my favorite, must-have, luxury items:
– Health
– Integrity
– Time
– Freedom
– Truth
– Justice
– Art
– Enjoying the people I love
– Home
– Comfortable surroundings
– Emotional and physical security
– Relaxed living in peace and joy
– The simple elegance of a gorgeous climate
– Spectacular sunrises and sunsets
– Privacy and serenity
– Marriage
– Shakespeare
– Electricity
– Running water
– Fresh air
– Connecting with the beauty of nature and open spaces
– Friendly people
– Miles of wide-open blue sky and ocean
– Gardening
– Music
– Meditation
– Good food
– Travel
– Science and magic
– Writing
– Life coaching
– Gratitude
Luxury should make you feel special – meeting all your personal needs.
It's what fashion designer Oscar de la Renta describes so well:
"Luxury to me is not about buying expensive things; it's about living in a way where you appreciate things."
What is luxury to you?
Thanks – Michael (he, him)
Please share this post with your tribes and promote the luxury of gratitude.
I think this matters too –

There is Fear – There is Gratitude.
#616