What Does Service Mean to You?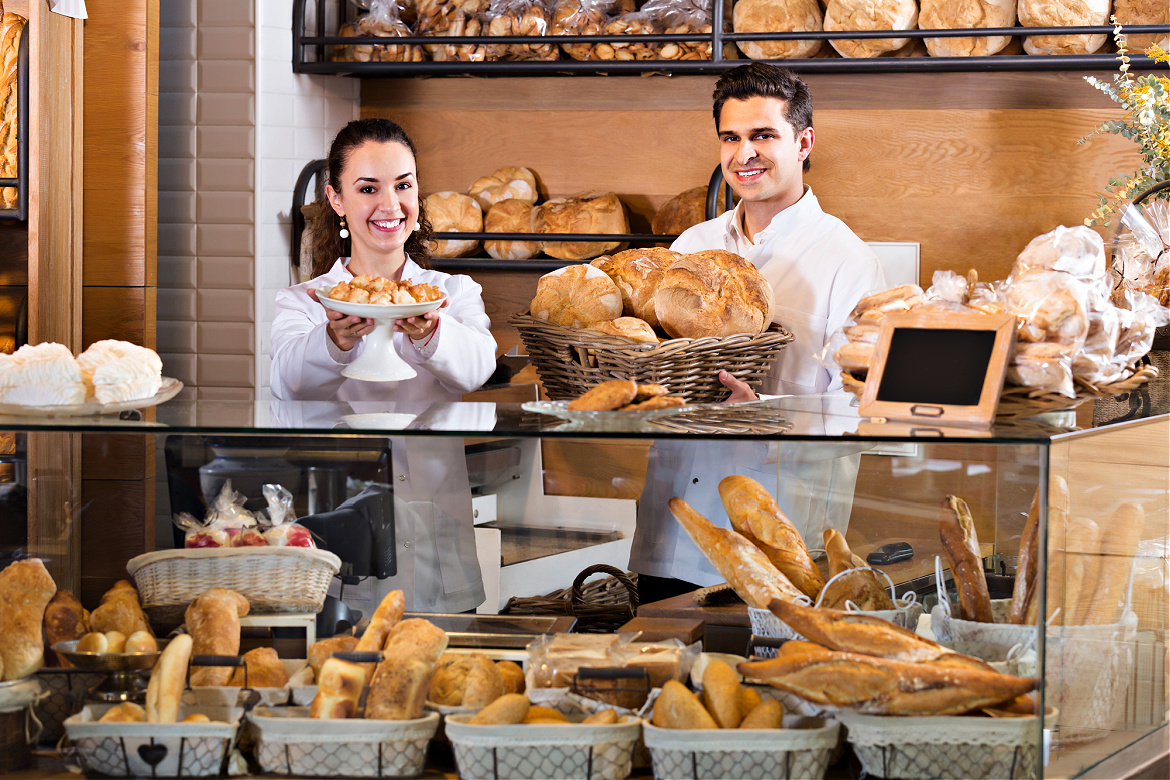 by Michael Feeley February 5, 2021
DO YOU PREFER being of service or being served?
Service is in my blood. It's my profound desire to be useful and help another person be happy.
It's present in all the work I have ever done:
– Shoveling snow and mowing lawns
– Delivering papers
– Entertaining as an actor/singer so people will feel good
– Travel agent helping people experience different cultures
– Headhunter finding people jobs
– Real estate broker assisting people to feel at home in a new place
– Life coach creating change so people can live the lives of their dreams.
It's beyond customer service. It's a heart set of giving that burns in me because I want my service to make a difference for someone. There is no other way for me to live, and it gives me boundless joy!
I do indeed appreciate top service, but that's different from the attitude that somebody should serve me – things should come to me because I'm me, and I expect it, and I don't want to do the work to get what I want. Give me a quick answer and
fast satisfaction, and let's move on.
Where's the kindness and respect for service in that?
Thanks – Michael
Please share this post with others and let's promote top quality service always.
See what you think of this –

Change People with Your Work.
#368